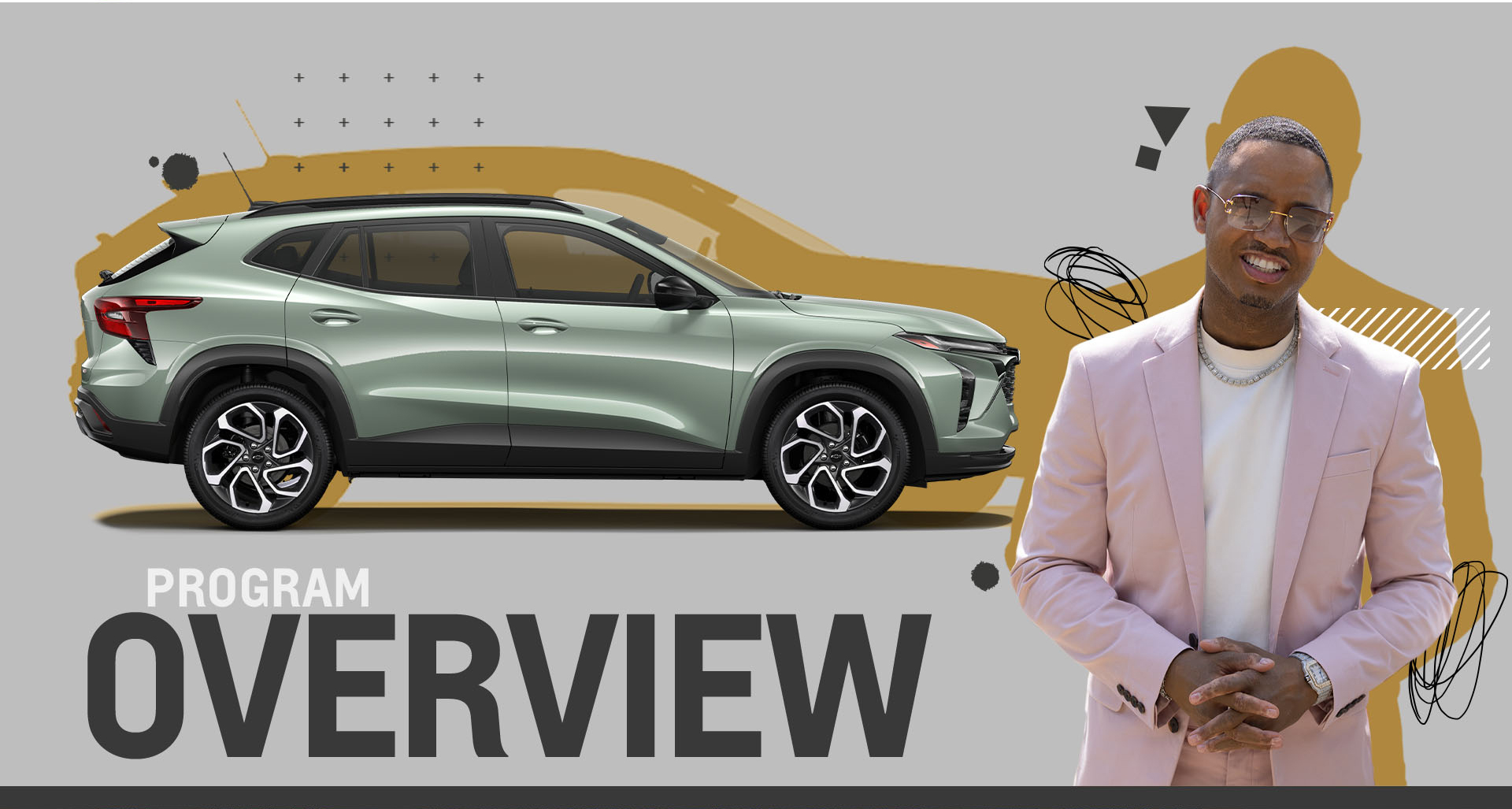 PROGRAM FEATURES AND BENEFITS
Discover the Unexpected Charges Forward with a 10-week virtual-hybrid journalism internship journey focused on creating buzzworthy content and writing articles about the benefits of electric vehicles. Each DTU Fellow receives a $10,000 scholarship and a $8,000 stipend. DTU Fellows will be rewarded with hands-on experience, networking with journalism professionals, and delivering stories that make a difference.
To receive important updates about the National Newspaper Publishers Association Fellowship, click here.

A $10,000 SCHOLARSHIP AND THE SUMMER INTERNSHIP EXPERIENCE OF A LIFETIME!
Chevrolet and the National Newspaper Publishers Association (NNPA) take 10 HBCU students on a journey to Discover the Unexpected (DTU) about their communities, careers, and themselves.
Experience the journey as HBCU talent from across the country embark on a one-of-a-kind road trip to explore, learn, and share inspirational stories from the Black community. With interests ranging from writing, production, videography, and photography, each fellow will report and produce captivating and enduring content that matters.
Supported by the NNPA's professional resources, inspiring DTU mentors, and the advanced technology of the all-new Chevy Trax, the DTU Fellows will share stories that shatter perceptions, push boundaries, and inspire us all to Discover the Unexpected.
DISCOVER MORE ABOUT CHEVROLET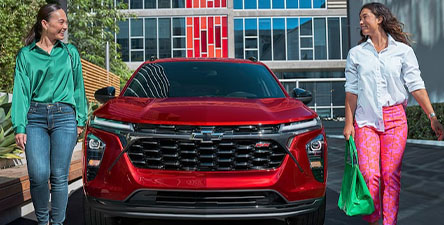 DRESSED TO IMPRESS
The choice is yours. Whether you pick the modern, muscular ACTIV or the ultra-sporty RS, you can be sure you're getting the perfect vehicle to complement your style.