ARE YOU AN ASPIRING CONTENT CREATOR, JOURNALIST, OR COMMUNICATIONS EXPERT?
Chevrolet and the National Newspaper Association want you! Be at the forefront of change by covering the exciting move from gas to electric vehicles! Ready for the Journey?
FOLLOW US ON SOCIAL MEDIA
DISCOVER THE JOURNEY OF OUR 2021 FELLOWS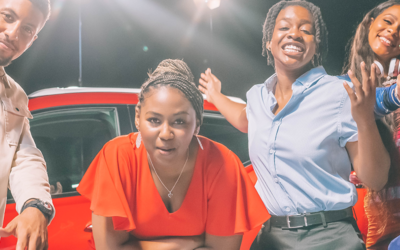 #SouthDallasGovermentCenterGrandOpening #WelcomeBack #ChiliDogYumPlz #fyp #foryou #foryourpage #foryoupage #tiktok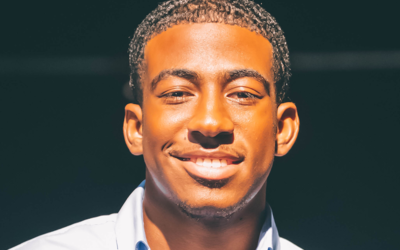 #greenscreen #harlemglobetrotters #nba #basketball #fyp #fypシ #viral #nbateams #atlantavoice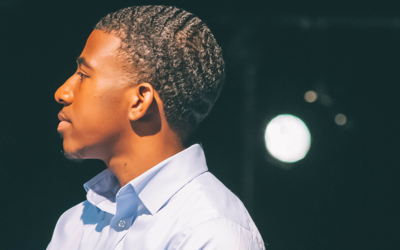 Link in bio to full list of countries!#greenscreen #traveltiktok #tourist #travel #vacation #vacationmode #atlantavoiceover #fyp #fypシ #xyzbca #viral
DISCOVER MORE ABOUT CHEVROLET
ALL-NEW BOLT EV
Bolt EV combines compact styling with fully electric capability to fuel all your journeys.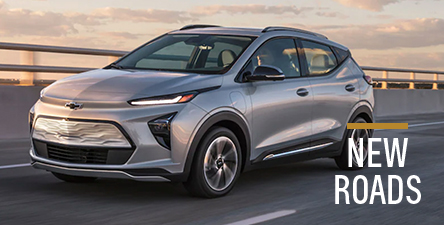 EXPLORE NEW ROADS WITH US
New Roads is devoted to those who want to discover more. Read stories of newly revealed vehicles, technology how-tos and Chevy owner profiles.