MEET THE DTU CLASS OF 2022
NNPA JOURNALISM FELLOWS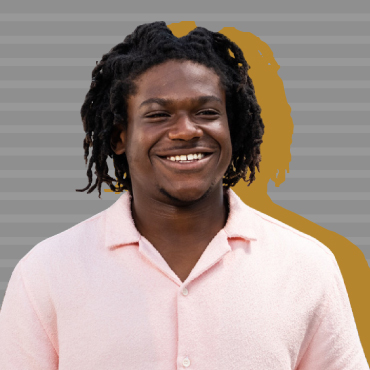 MENRA
MAPFUMO
CLARK ATLANTA UNIVERSITY
Chicago Citizen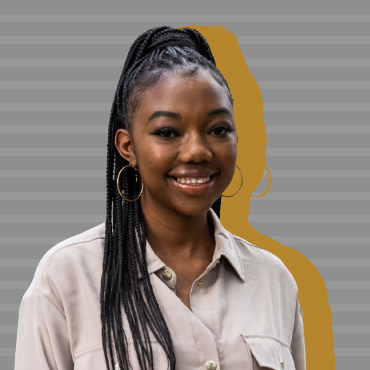 ASIA
ALEXANDER
HOWARD UNIVERSITY
Washington Informer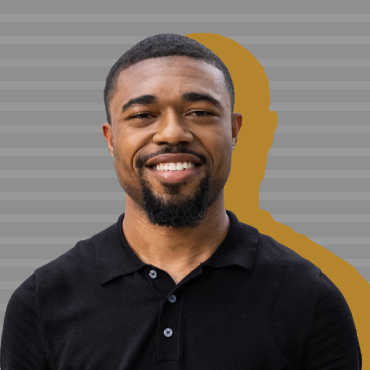 FREDERICK
HARRELL
GRAMBLING STATE UNIVERSITY
Dallas Examiner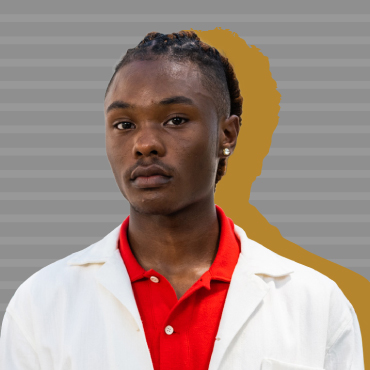 DERRELL
 GREEN
MOREHOUSE COLLEGE

Chicago Citizen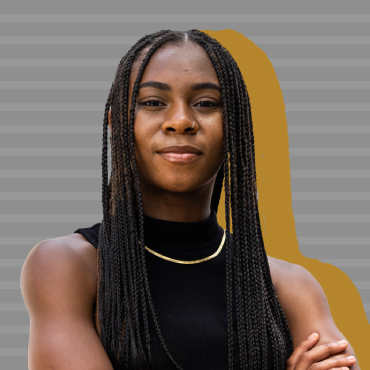 LEYHA
WILLIAMS
HOWARD UNIVERSITY
Philadelphia Tribune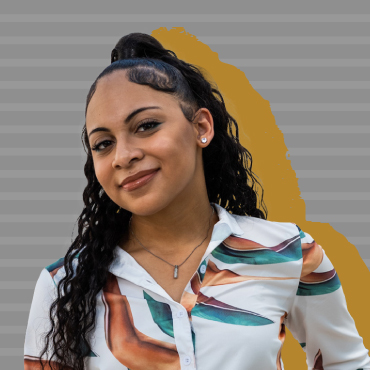 LEALER
SIMS
SOUTHERN
UNIVERSITY
Houston Forward Times
CHEVROLET MARKETING FELLOWS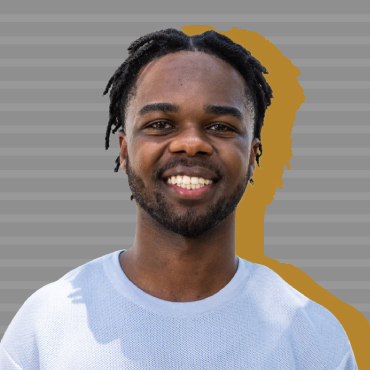 ANTONIO
ANDREWS II
TUSKEGEE UNIVERSITY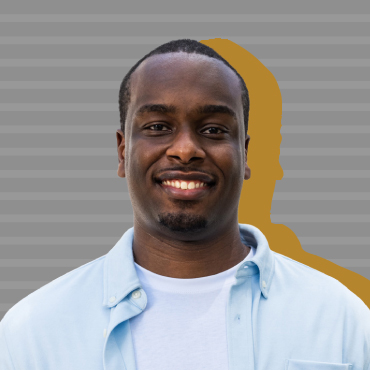 RAZA EL
TUSKEGEE UNIVERSITY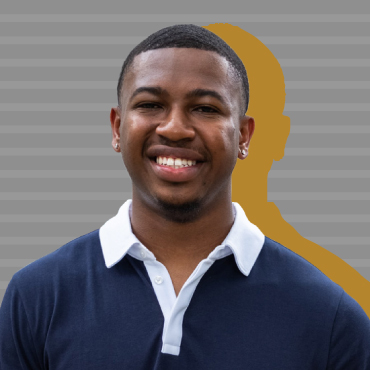 JVONTE "JAY"
MORRIS
PRAIRIE VIEW
A&M UNIVERSITY
ASHLEY
 MCJUNKIN
TEXAS SOUTHERN
UNIVERSITY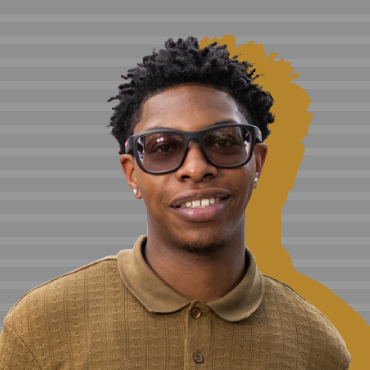 JEVON
JAMESWHITE
HOWARD UNIVERSITY
11 TALENTED STUDENTS. ELECTRIC CARS.
ONE UNFORGETTABLE SUMMER.
THEY'RE CHARGED UP ABOUT ELECTRIC CARS!
These students are coming together to debunk myths, share stories, and experience electric cars first-hand. Join them in the DTU METAVERSE
FOLLOW US ON SOCIAL MEDIA
OUR 2022 FELLOWS ARE TELLING THEIR STORIES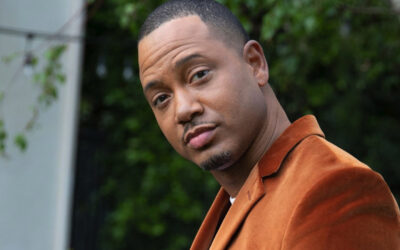 #SouthDallasGovermentCenterGrandOpening #WelcomeBack #ChiliDogYumPlz #fyp #foryou #foryourpage #foryoupage #tiktok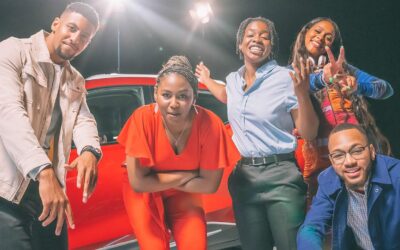 The program offers students from historically Black colleges and universities (HBCUs) internships to explore various roles in journalism while developing their skills as change agents in their communities.
DISCOVER MORE ABOUT CHEVROLET
ALL-NEW BOLT EUV
Bolt EV combines compact styling with fully electric capability to fuel all your journeys.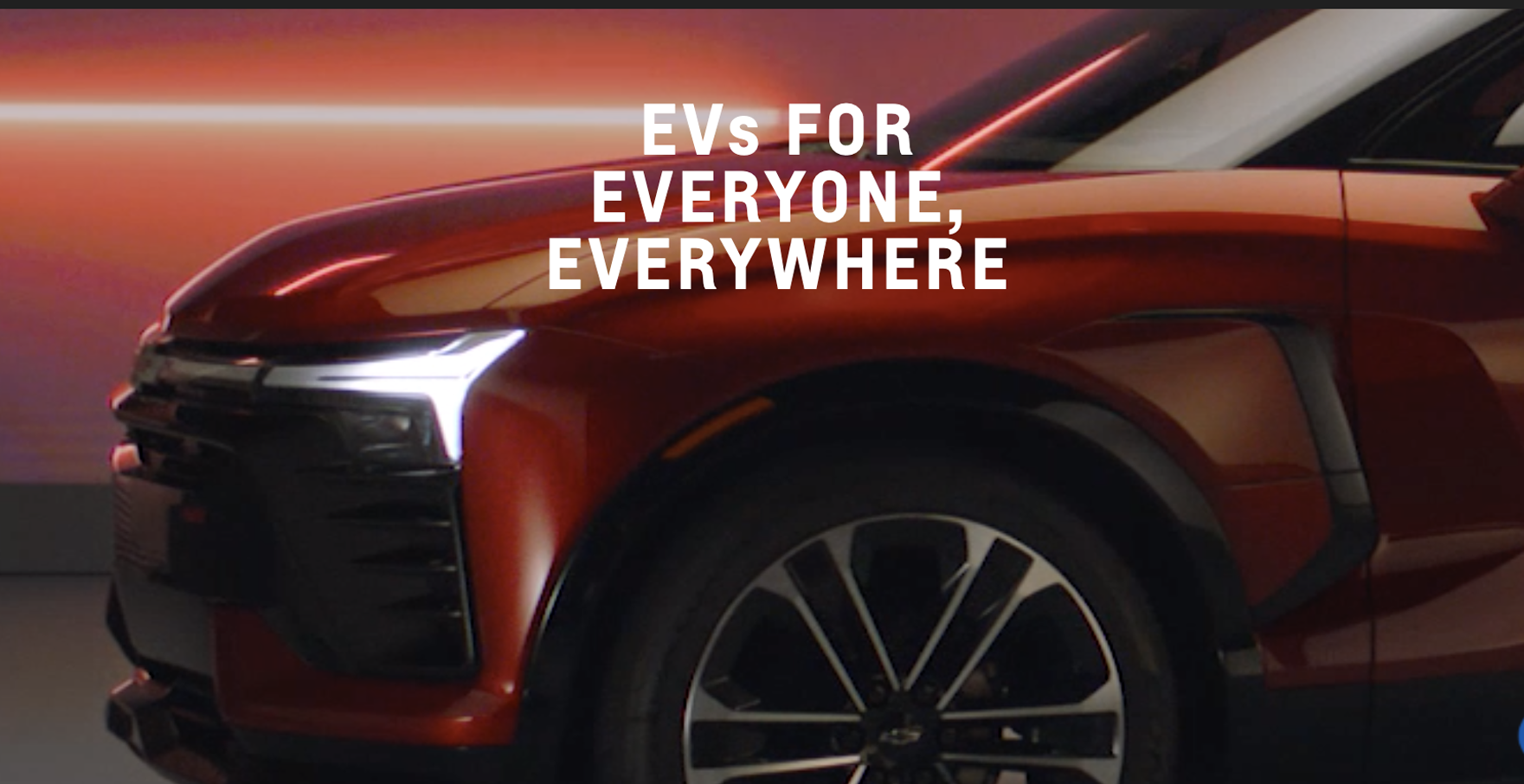 AN ELECTRIFYING FUTURE FOR EVERYONE
We're constantly growing and adapting with our drivers to provide exciting, innovative tech, and convenient, imaginative EV solutions for everyone, everywhere.