NNPA FELLOW
---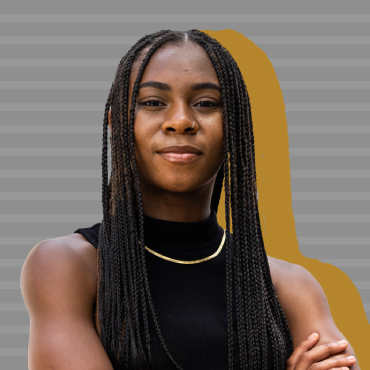 LEYHA WILLIAMS
Leyha Williams is a first-generation student at Howard University studying Public Relations. She is from Galveston Island, TX, and has a passion for storytelling. Currently, on her multimedia storytelling platform (@the.vibe.enthusiast), she uses her skills to convey the authentic messages of humanity and use social media platforms to spread these messages. As she continues to nurture her craft, she hopes to use the Metaverse to begin creating immersive stories that can be experienced by the audience on a multidimensional level. She is excited to work as a Discover the Unexpected fellow and can't wait to use her talents to spread the message of this space.
---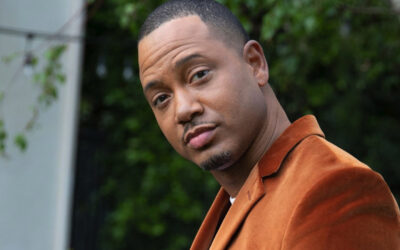 #SouthDallasGovermentCenterGrandOpening #WelcomeBack #ChiliDogYumPlz #fyp #foryou #foryourpage #foryoupage #tiktok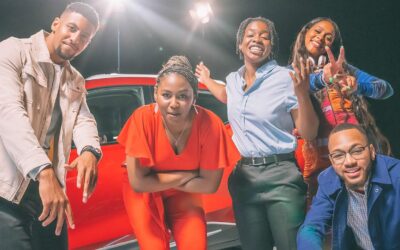 The program offers students from historically Black colleges and universities (HBCUs) internships to explore various roles in journalism while developing their skills as change agents in their communities.
DISCOVER MORE ABOUT CHEVROLET
ALL-NEW BOLT EUV
Bolt EV combines compact styling with fully electric capability to fuel all your journeys.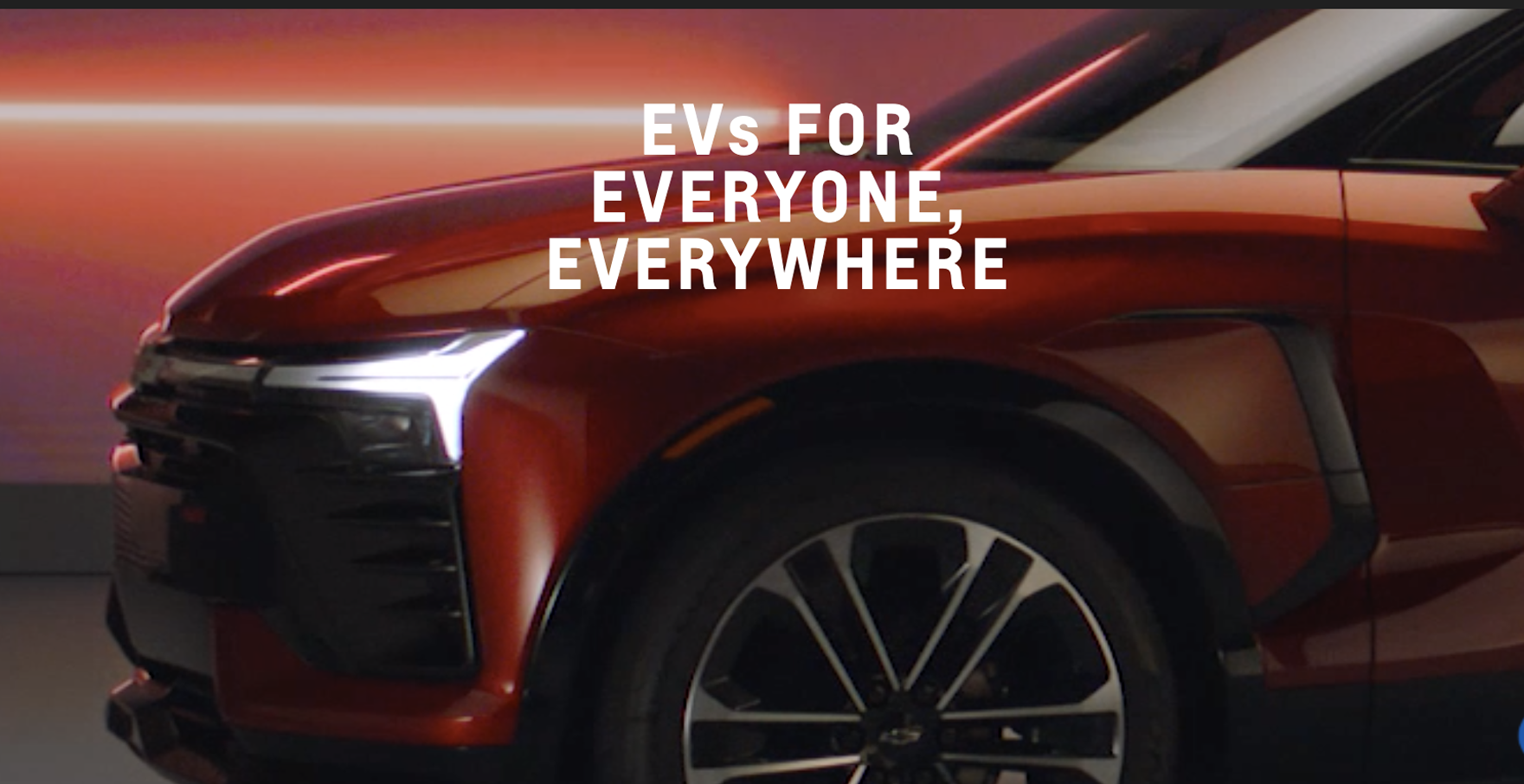 AN ELECTRIFYING FUTURE FOR EVERYONE
We're constantly growing and adapting with our drivers to provide exciting, innovative tech, and convenient, imaginative EV solutions for everyone, everywhere.