NNPA FELLOW
---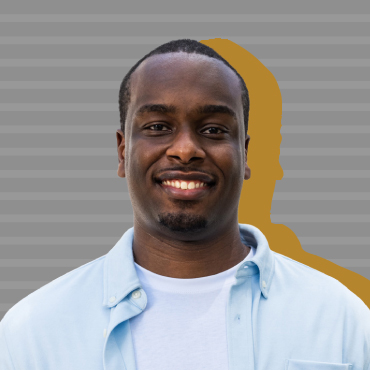 RAZA EL
Raza El joined the Chevrolet Social Marketing team as an intern focused on EV Social Communications on May 16th. He was a DTU intern last year working with the Bolt EV team. Raza is traveling from Montgomery, AL, and attends Tuskegee University. He is pursuing a degree in Sales and Marketing. His expected graduation date is Spring 2023. He's had previous intern experience with Mercedes Benz USA. In his free time, he enjoys basketball, reading and staying in tune with the latest technology.
---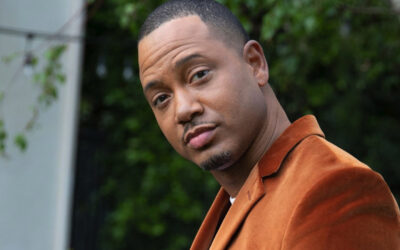 #SouthDallasGovermentCenterGrandOpening #WelcomeBack #ChiliDogYumPlz #fyp #foryou #foryourpage #foryoupage #tiktok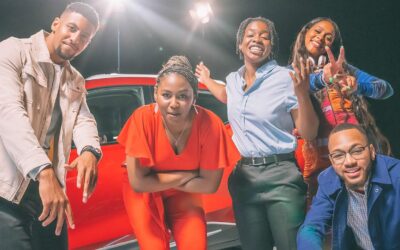 The program offers students from historically Black colleges and universities (HBCUs) internships to explore various roles in journalism while developing their skills as change agents in their communities.
DISCOVER MORE ABOUT CHEVROLET
ALL-NEW BOLT EUV
Bolt EV combines compact styling with fully electric capability to fuel all your journeys.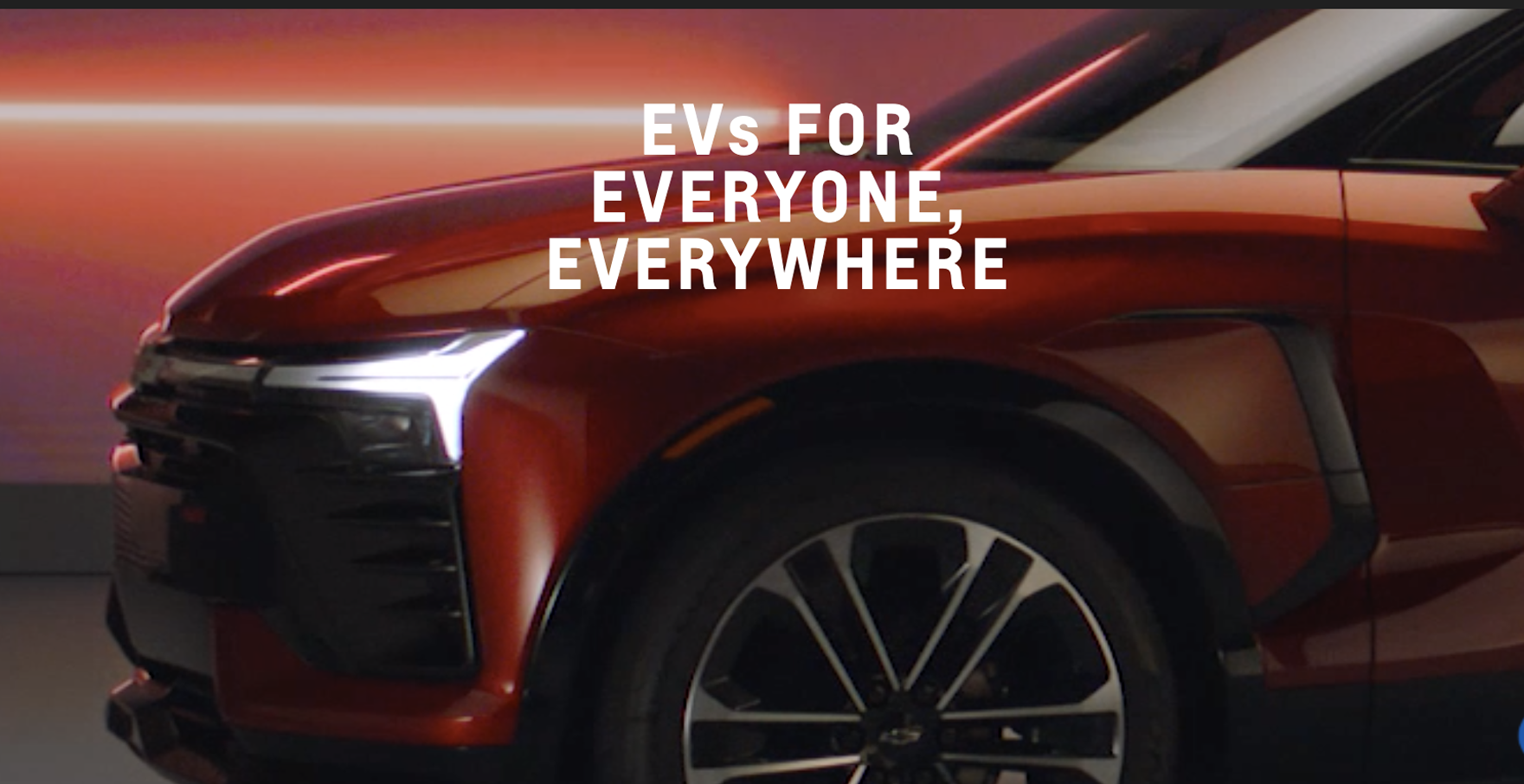 AN ELECTRIFYING FUTURE FOR EVERYONE
We're constantly growing and adapting with our drivers to provide exciting, innovative tech, and convenient, imaginative EV solutions for everyone, everywhere.