NNPA FELLOW
---
MADISON WILLIAMS
Madison Williams is a rising Hampton University junior strategic communications major with a minor in leadership studies. Writing played a major role in Madison's upbringing. Always drawn to unique stories told by Black creatives who were an inspiration for her own goals, Madison found encouragement in their success and decided to pursue a career in writing. Her passion has led her to work with several media publications in writing, editing, and video production. Much of her work highlights the importance of the African American experience and showcasing positive representation of the Black community in news/entertainment. Madison is grateful to the DTU Fellowship, feeling it to be an opportunity of a lifetime, and is excited to be immersed in the experience.
---
DISCOVER MORE ABOUT CHEVROLET
ALL-NEW BOLT EUV
Bolt EV combines compact styling with fully electric capability to fuel all your journeys.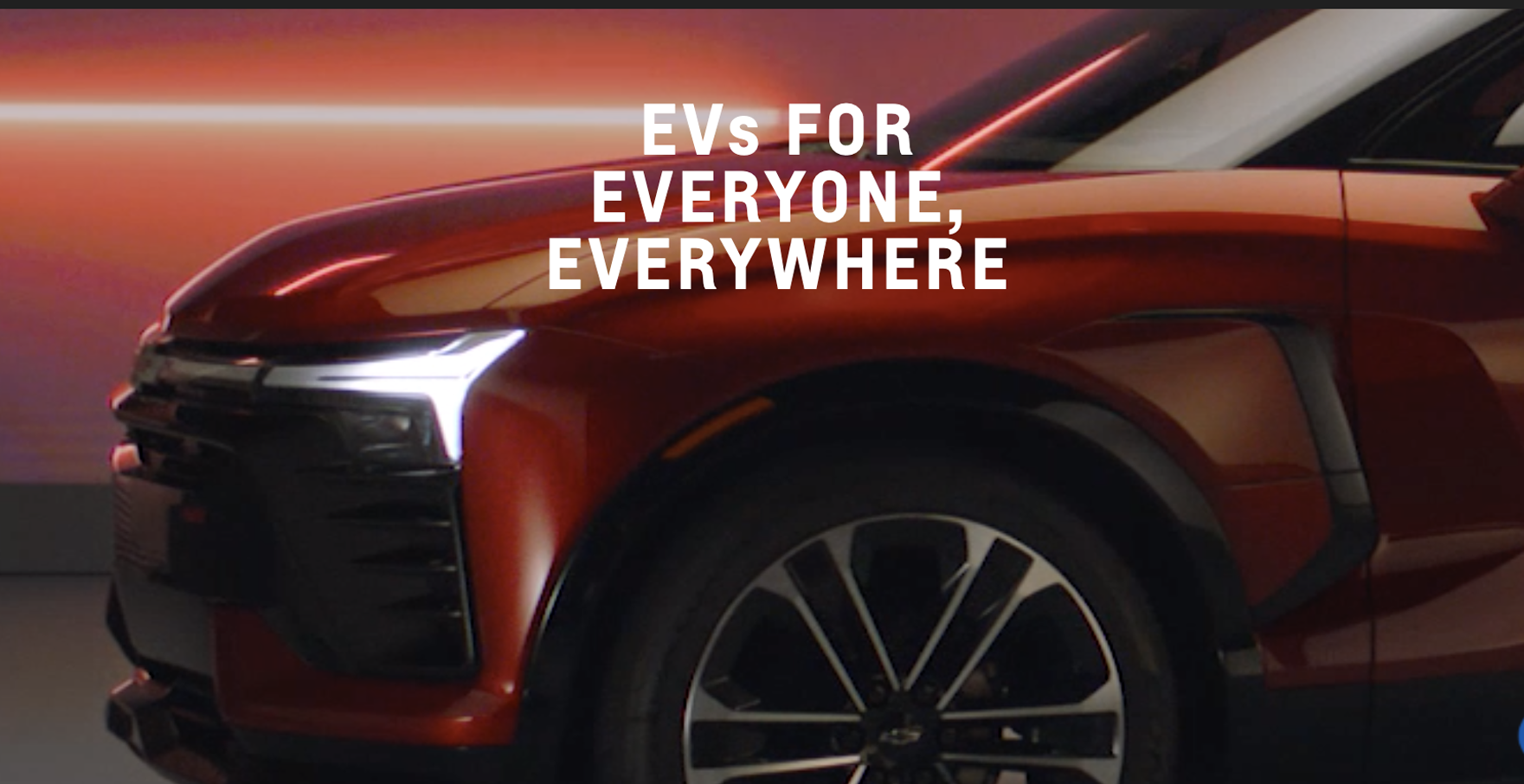 AN ELECTRIFYING FUTURE FOR EVERYONE
We're constantly growing and adapting with our drivers to provide exciting, innovative tech, and convenient, imaginative EV solutions for everyone, everywhere.