NNPA FELLOW
---

CHRISTOPHER PETTY
Christopher Petty is a senior public relations student from Fayetteville, North Carolina, attending North Carolina Agricultural and Technical State University. Serving as the Public Relations Chairman has helped him develop a strong passion for the position, and he secured two remote summer internships in 2020 with a physical health company, the Living Well Institute, and a marketing firm, Bogues Consulting Group. In August of 2020, Christopher launched HBCU on Demand, a company motivated by the number of youths he saw in his hometown of Fayetteville who were not attending HBCUs. HBCU on Demand is a social media platform that was established and developed to encourage people, including the younger generation, to attend HBCUs and to also learn about the history of African Americans.
HBCU on Demand has partnered with companies such as Hallo, Unchained Inc., and HBCU Tour to help give students opportunities with Fortune 500 companies and career fairs. Christopher's goal is to give HBCU on Demand its own television network so it can showcase sports, news, and many more achievements within the HBCU community.
---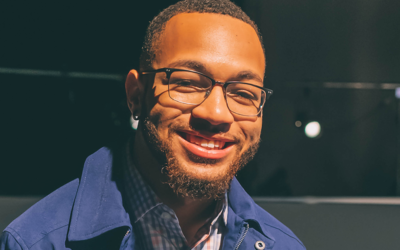 First time on set was 🔥 s/o @mr.fascinate for the love, can't wait til they see the final project!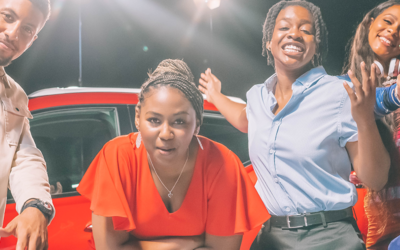 We are so excited to have these brilliant content creators to help us redefine journalism…