Team Ingenious
Route: Atlanta, GA > Houston, TX > Detroit, MI
---
Emani Nichols
A senior at the Morehouse College majoring in African American Studies, Emani Nichols is well on his way to create media success. In addition to his major, Emani is an Army ROTC Cadet who serves as the Creative Director of the campus newspaper, The Maroon Tiger. He is also the proud founder of Tiger TV. If writing and production weren't enough, Emani also interns at the Morehouse Communications Department where he helps manage the college's Instagram and Twitter accounts. He holds an FAA Part 107 drone license and has experience on professional sets as a freelance Director of Photography and Production Assistant. Emani prides himself on his ability to create a holistic product for clients using his broad creativity and multimedia skill set.
---
DISCOVER MORE ABOUT CHEVROLET
ALL-NEW BOLT EUV
Bolt EV combines compact styling with fully electric capability to fuel all your journeys.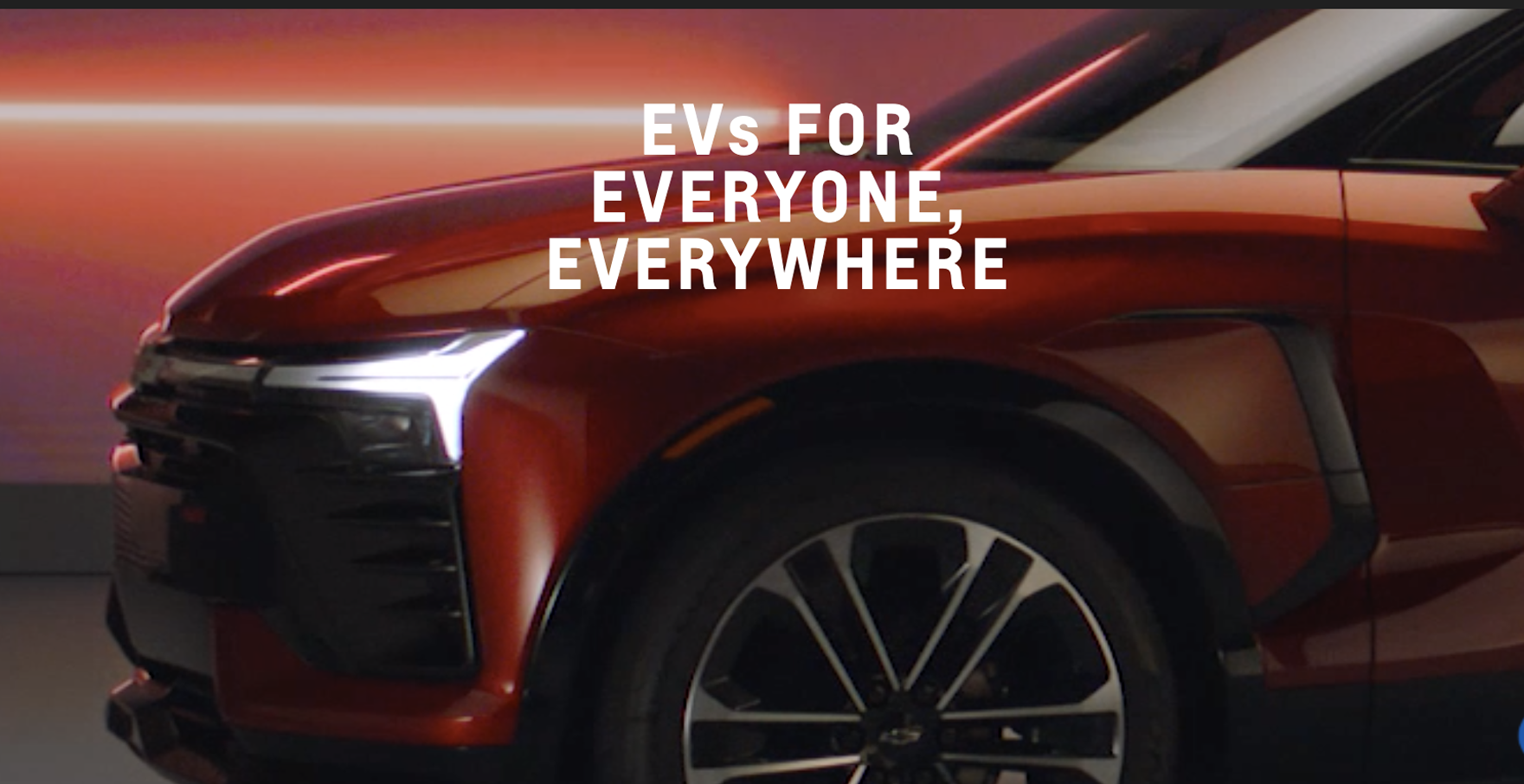 AN ELECTRIFYING FUTURE FOR EVERYONE
We're constantly growing and adapting with our drivers to provide exciting, innovative tech, and convenient, imaginative EV solutions for everyone, everywhere.