Life After Discover The Unexpected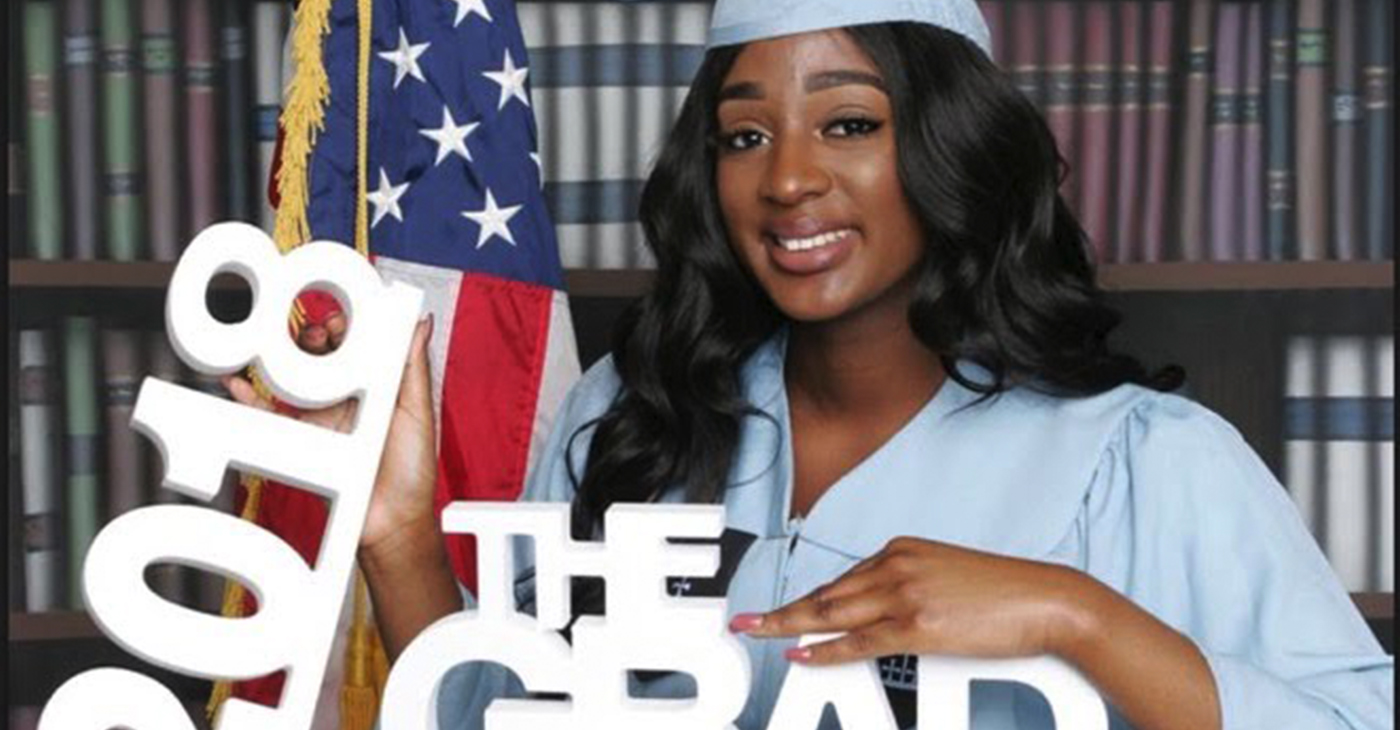 By Tiana Hunt
My Discover the Unexpected experience at the Louisiana Weekly newspaper was very influential to my life. I was fresh out of Clark Atlanta University and I was looking for an opportunity to produce current and cultural news stories. The Louisiana Weekly gave me the opportunity to write and report my own stories.
Once I was finished with the DTU experience, I started my Masters in Journalism at Columbia University. A lot of the skills and tools that I obtained during my DTU experience helped me become a better writer and reporter.
Working on my master thesis, "Can Nonverbal People With Autism Speak One Day" was very rigorous. I had to interview numerous experts about technology and techniques that could help produce speech in nonverbal autistic people. My thesis was very personal to me because my younger brother Trevon Hunt has autism and is nonverbal. His speech has progressed greatly, but I still believe with proper learning and training, one day he will speak.
In May 2017, I graduated with my Masters in Journalism from Columbia University. Coming from an Ivy League school, I had various job offers. But I decided to teach English in Beijing, China for a few months. Living in China was difficult because there were so many cultural differences. When I would catch the subway to work so many Chinese would take photos of me or ask to take a selfie. The school I worked for gave me the freedom to travel across China to teach English to Chinese students between the ages of four and ten. The students were always excited to learn phrases, colors, animals, etc. At the end of each class, I had to take photos with all the Chinese faculty and the students. Sometimes I felt like I was being exploited because I am a darker-skinned, African-American woman. Before I started teaching English, I signed a contract that I was comfortable with taking photos at all the schools. The salary I was making in China was far more lucrative than any entry-level job positions in journalism I was offered back in The States.
In April 2018, I moved back to Atlanta, Georgia and I have been freelancing for different newspapers and updating my newsreel. My goal is to be a sports news reporter in Atlanta by January 2020, and I am currently applying for Ph.D. programs.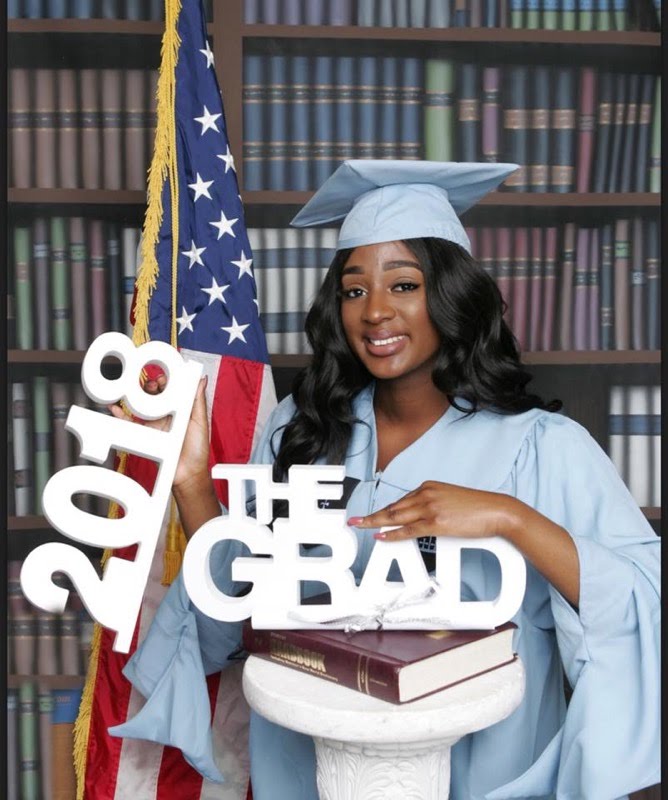 DISCOVER MORE ABOUT CHEVROLET
ALL-NEW BOLT EUV
Bolt EV combines compact styling with fully electric capability to fuel all your journeys.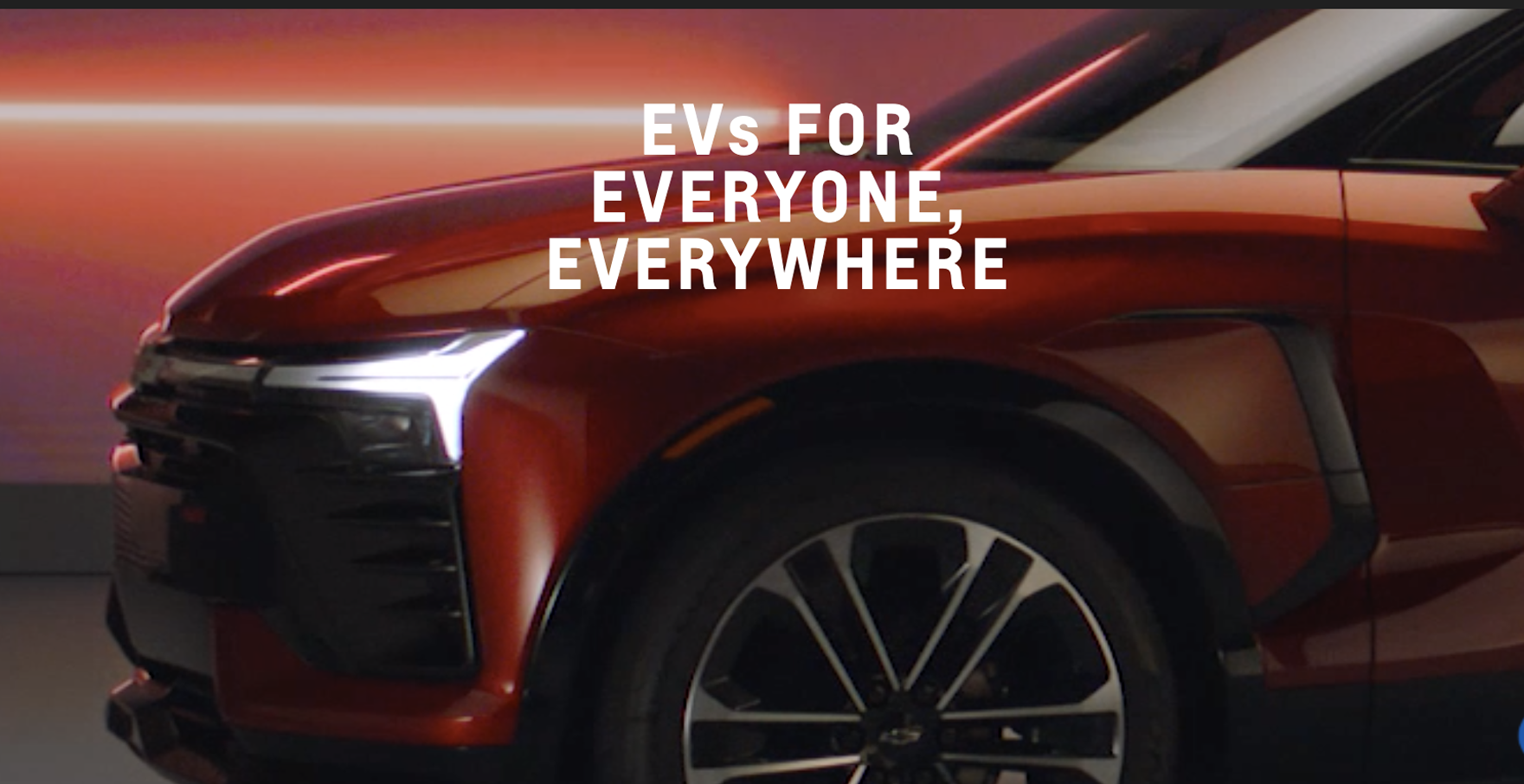 AN ELECTRIFYING FUTURE FOR EVERYONE
We're constantly growing and adapting with our drivers to provide exciting, innovative tech, and convenient, imaginative EV solutions for everyone, everywhere.