Coast To Coast: L.A. To Chicago
By Sharon Washington
Chicago has still been nothing short of amazing. On Tuesday, I reported on the R. Kelly bond hearing.  My knowledge of the law is limited, so I had to pay close attention so I could process the information accurately. The Crusader provided me with a document that was filled with law jargon and definitions. That resource was so helpful.  Soon after, I had to leave for Los Angeles for a job interview. 
After getting back to Chicago, my team and I prepared to attend ComplexCon, a convention hosted by a leading urban magazine. It is a leading convention in showcasing what's trending in mainstream culture. It was a nice experience, but I realized that I'm not in touch with popular culture.  From the fashion down to the hottest new artist(s), I feel like I've been living under a rock for the past few years.  And you know what, I don't care.  
We also got the opportunity to tour the Obama Foundation at the University of Chicago. It was amazing seeing how much the Obamas have invested in the next generation of public service leaders. I can't believe that we're already approaching our final days in the program. I don't want to think about it too hard because I may just cry. I am still so thankful and so inspired.
DISCOVER MORE ABOUT CHEVROLET
ALL-NEW BOLT EUV
Bolt EV combines compact styling with fully electric capability to fuel all your journeys.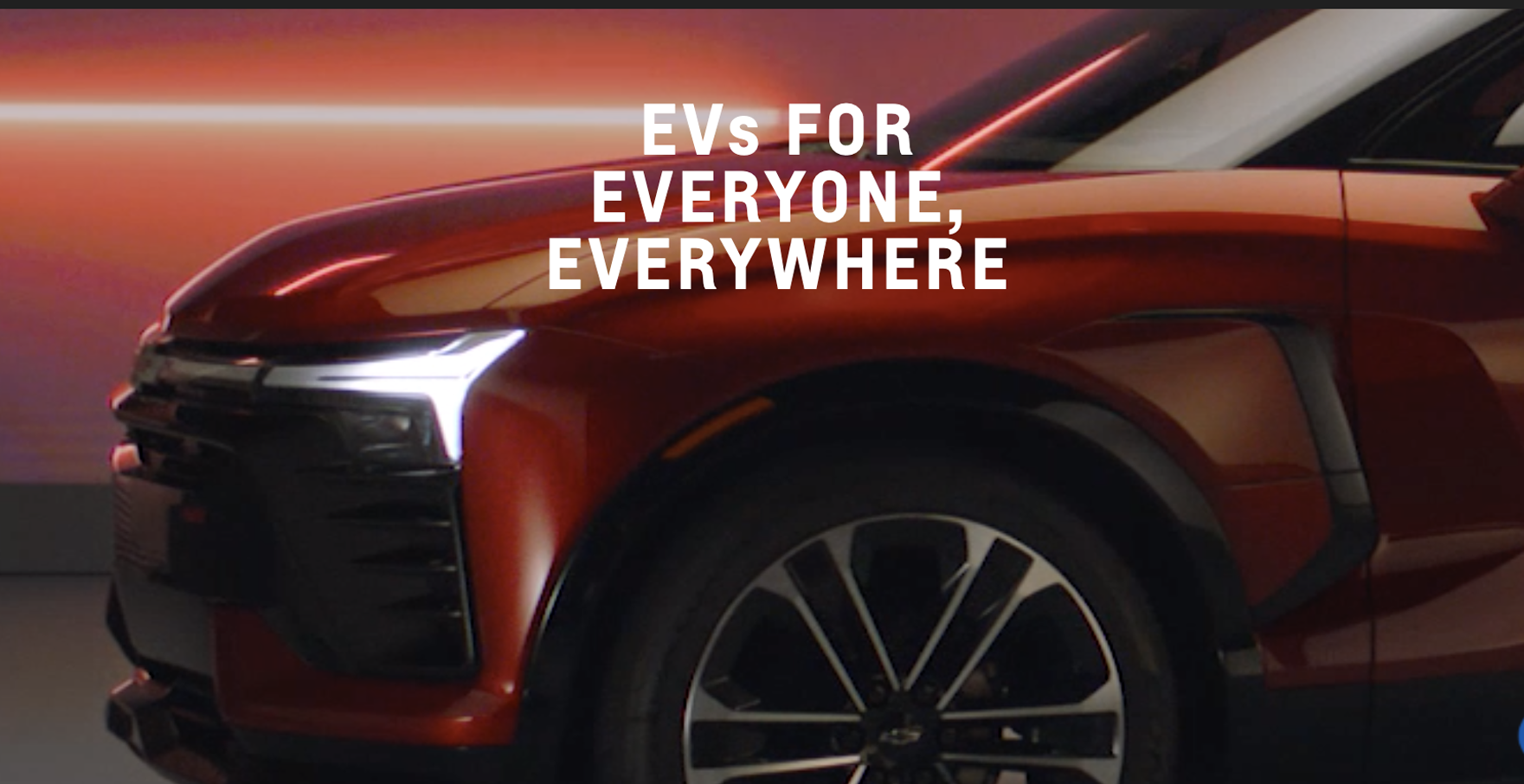 AN ELECTRIFYING FUTURE FOR EVERYONE
We're constantly growing and adapting with our drivers to provide exciting, innovative tech, and convenient, imaginative EV solutions for everyone, everywhere.