NNPA FELLOW
---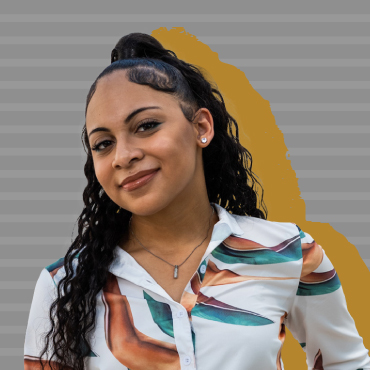 LEALER SIMMS
Lealer Sims (called Lela by friends and family) would describe herself in three words: ambitious, outgoing, and intelligent. She was born and raised in Houston, Texas, and has a passion for journalism and storytelling. She has developed her journalism skills working for a local television station in Baton Rouge. She will graduate from Southern University in December of 2022 with a Bachelor's Degree in Mass Communication with a focus in broadcast journalism. After graduation, she plans on getting her master's degree and pursuing a career as a multimedia journalist and news writer. She would like to work behind the scenes, in front of the camera, and digitally. Her ultimate goal is to be an entertainment reporter and maybe even have her own talk show. She would like to "climb the ladder" and work hard to reach her career goals. Aside from media, she owns a small clothing business and online boutique and would like to expand it in the future.
---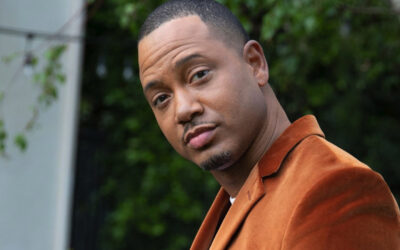 #SouthDallasGovermentCenterGrandOpening #WelcomeBack #ChiliDogYumPlz #fyp #foryou #foryourpage #foryoupage #tiktok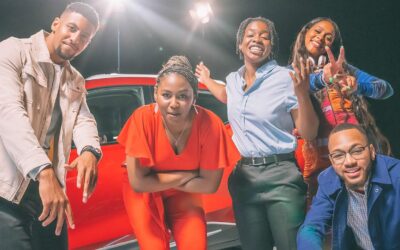 The program offers students from historically Black colleges and universities (HBCUs) internships to explore various roles in journalism while developing their skills as change agents in their communities.
DISCOVER MORE ABOUT CHEVROLET
ALL-NEW BOLT EUV
Bolt EV combines compact styling with fully electric capability to fuel all your journeys.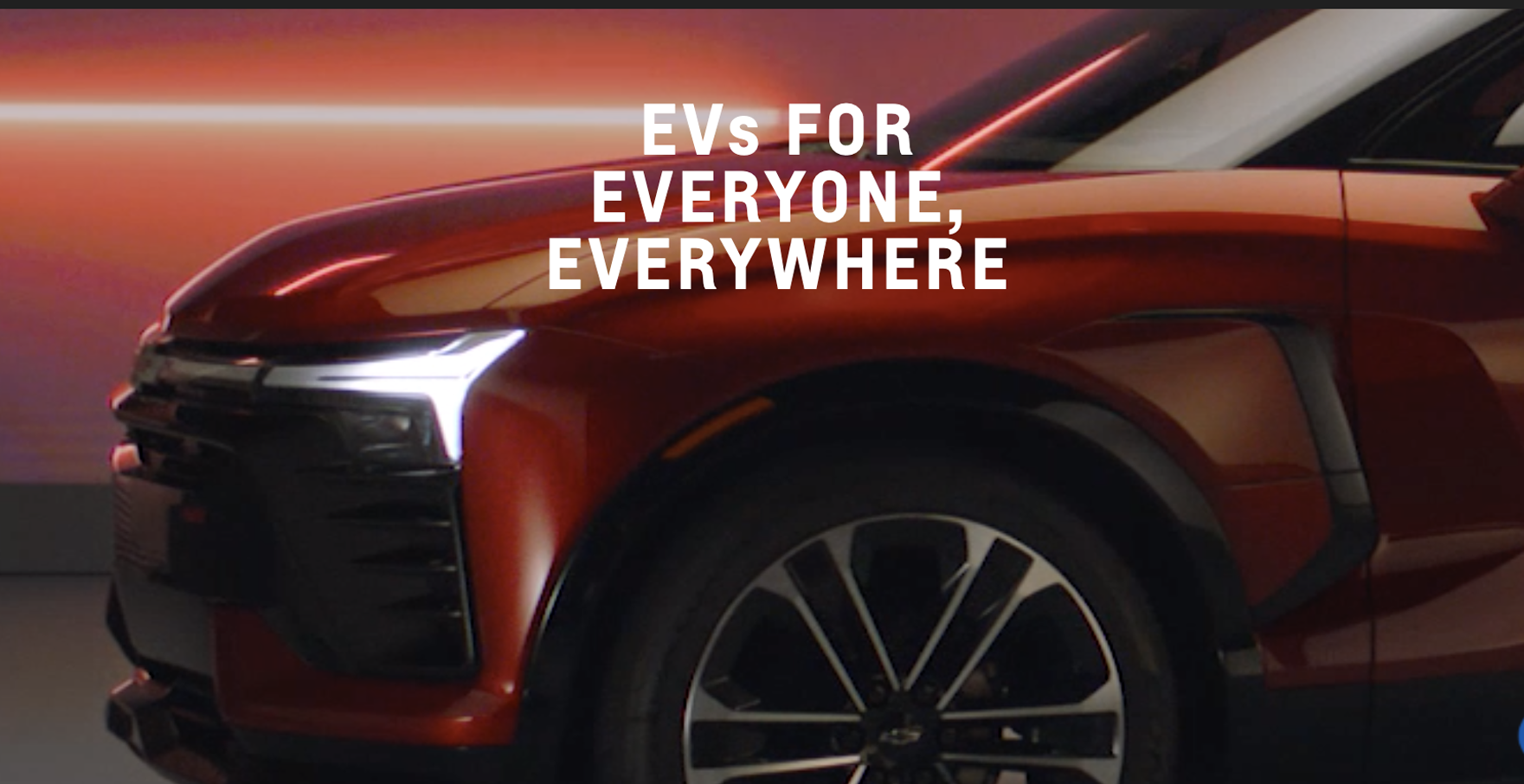 AN ELECTRIFYING FUTURE FOR EVERYONE
We're constantly growing and adapting with our drivers to provide exciting, innovative tech, and convenient, imaginative EV solutions for everyone, everywhere.