NNPA FELLOW
---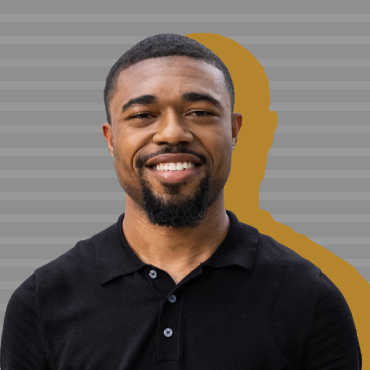 FREDERICK HARRELL
Frederick Glenn Harrell Jr is a Los Angeles native. He faced challenges growing up in South L.A., but being raised by his parents and grandmother kept him on track throughout his childhood. As a young man, he developed a passion for sports. After participating in basketball, football, and baseball, he knew sports would be incorporated into his career. He developed a passion for storytelling, reporting, and photojournalism. He began to pick up and test his skills with film cameras in high school, even participating briefly in his high school's news station in his senior year. He would say that faith and destiny brought him to Grambling State University, where he is actively pursuing a bachelor's degree in mass communication. Grambling State University taught him different approaches to effectively navigate through media in more ways than just being a sports analyst. He fell in love with photography, has a passion for news writing, and even developed an interest in being a radio personality. His goals are to someday take everything he has learned and create a black-owned sports/news/entertainment network that will emphasize HBCU sports the way every other big named school in the country is represented.
---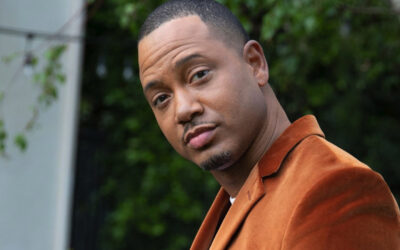 #SouthDallasGovermentCenterGrandOpening #WelcomeBack #ChiliDogYumPlz #fyp #foryou #foryourpage #foryoupage #tiktok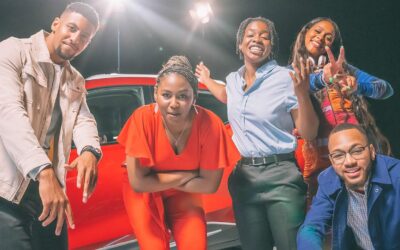 The program offers students from historically Black colleges and universities (HBCUs) internships to explore various roles in journalism while developing their skills as change agents in their communities.
DISCOVER MORE ABOUT CHEVROLET
ALL-NEW BOLT EUV
Bolt EV combines compact styling with fully electric capability to fuel all your journeys.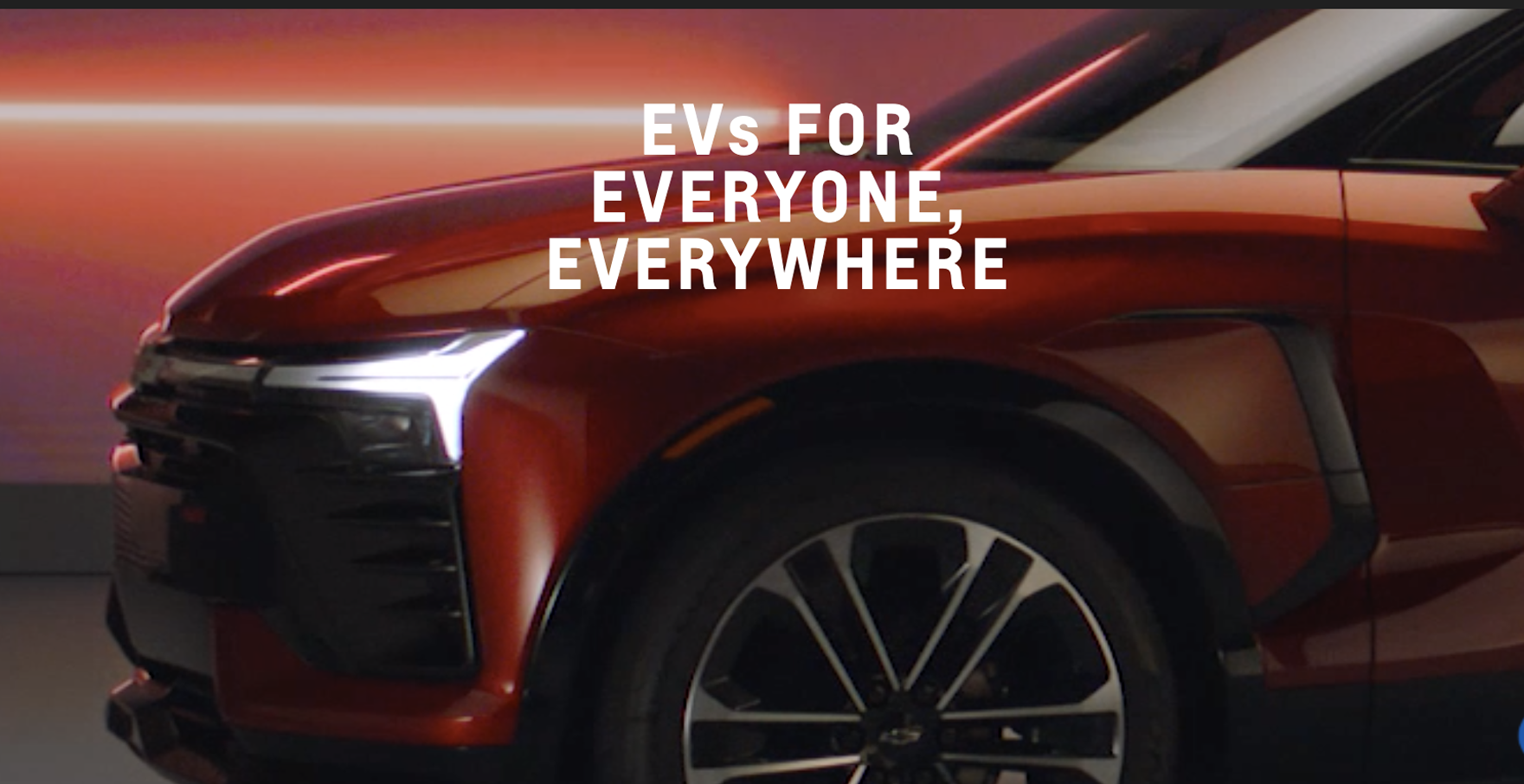 AN ELECTRIFYING FUTURE FOR EVERYONE
We're constantly growing and adapting with our drivers to provide exciting, innovative tech, and convenient, imaginative EV solutions for everyone, everywhere.