NNPA FELLOW
---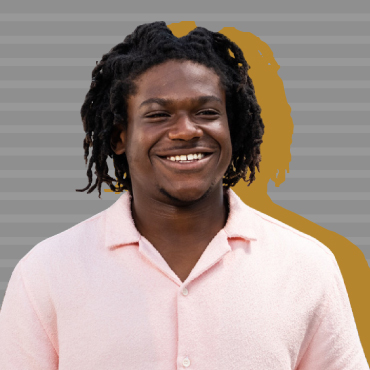 MENRA MAPFUMO
Menra Mapfumo is a Junior at Clark Atlanta University, majoring in Mass Media Arts with a 3.7 GPA. Menra writes for the CAU Panther Newspaper and YR Media and is a member of the National Association of Black Journalists. YR Media published Menra's first major article on MLB The Show video game featuring Negro League players. As a journalist, he covers politics, civil rights, sports, and pop culture. He serves on CAU's Student-Athlete Advisory Council as a member of the baseball team, and he is a Graphics and Video Director for athletics. Menra was born in Washington, D.C., and was raised in New York, NY. He is blessed to have been mentored by comedian and civil rights activist Dick Gregory, the Rev. Jesse Jackson, MLBHall of Famer Dave Winfield, and he has had the great fortune to know Mrs. Rachel Robinson and Henry Aaron.
---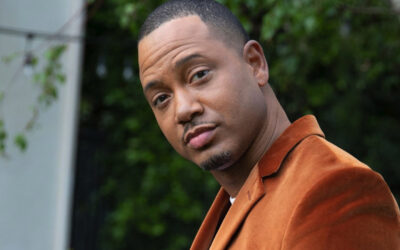 #SouthDallasGovermentCenterGrandOpening #WelcomeBack #ChiliDogYumPlz #fyp #foryou #foryourpage #foryoupage #tiktok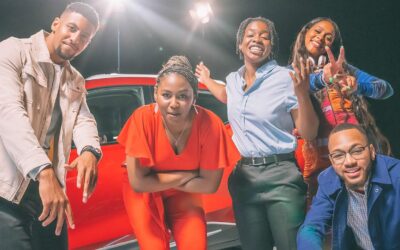 The program offers students from historically Black colleges and universities (HBCUs) internships to explore various roles in journalism while developing their skills as change agents in their communities.
DISCOVER MORE ABOUT CHEVROLET
ALL-NEW BOLT EUV
Bolt EV combines compact styling with fully electric capability to fuel all your journeys.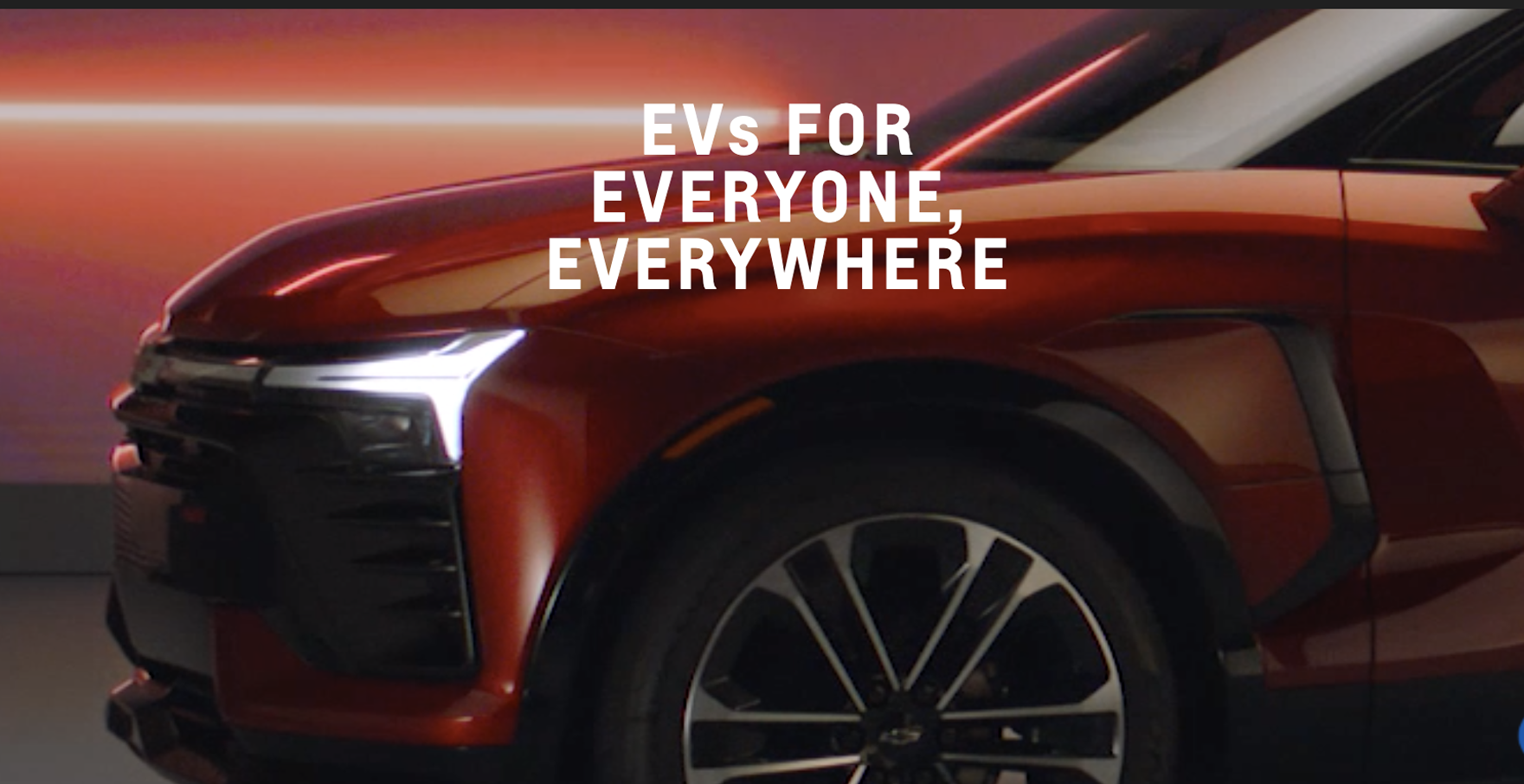 AN ELECTRIFYING FUTURE FOR EVERYONE
We're constantly growing and adapting with our drivers to provide exciting, innovative tech, and convenient, imaginative EV solutions for everyone, everywhere.