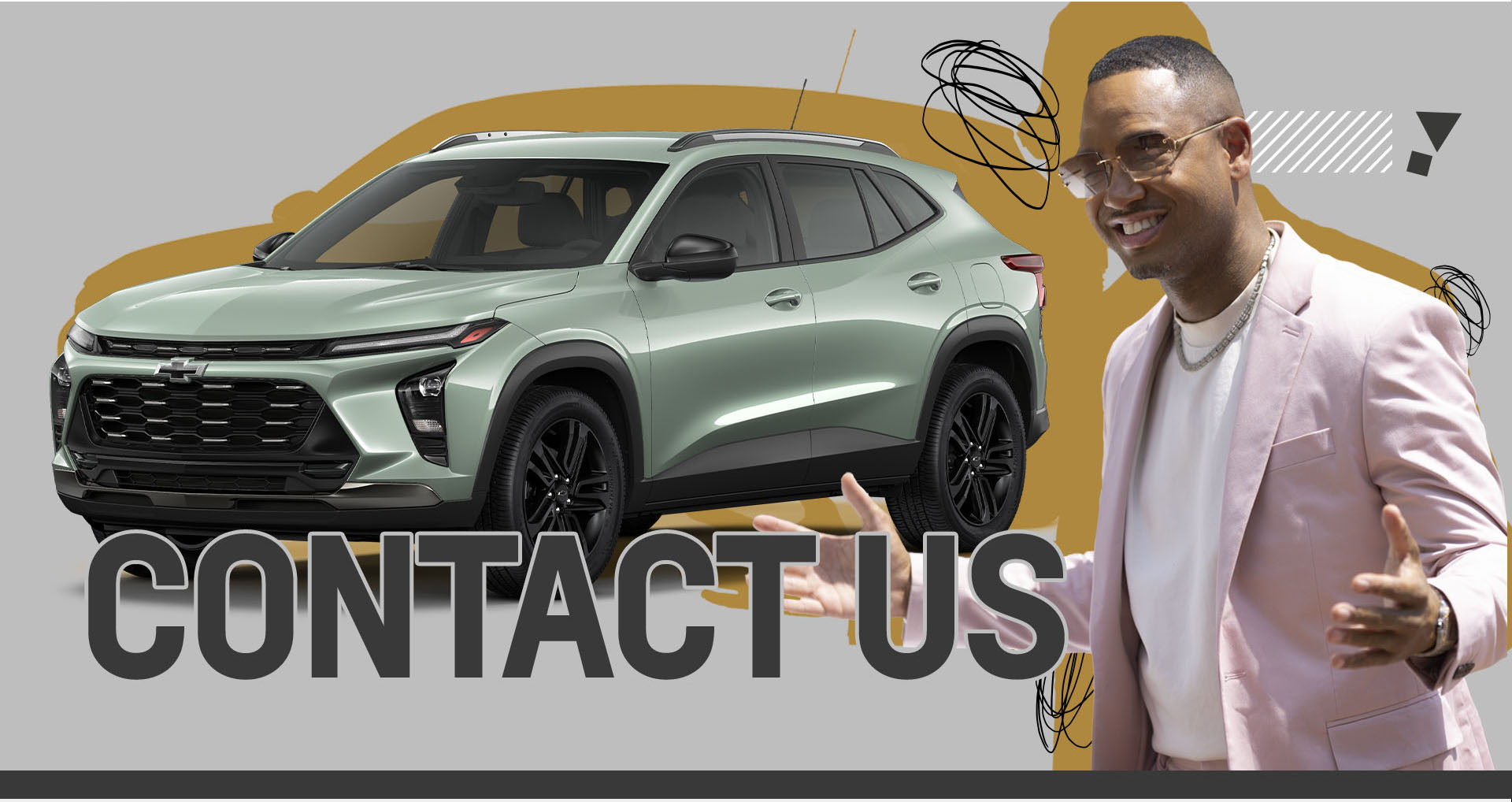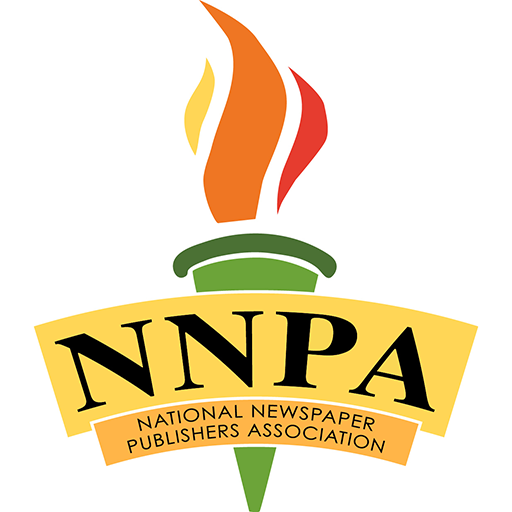 Connect with Discover the Unexpected
We're on the road and ready to share our DTU journey. Use the form below to contact us for media and press relations, opportunities for partnerships and if you have questions.
NNPA is a trade association of the more than 200 African American-owned community newspapers from around the United States. Since its founding 75 years ago, NNPA has consistently been the voice of the black community and an incubator for news that makes history and impacts our country. As the largest and most influential Black-owned media resource in America, NNPA delivers news, information, and commentary to over 20 million people each week. Americans from all backgrounds seek news from the Black perspective from the NNPA member newspapers around the country. In America, now among the most diverse countries in the world, the Black Press of America is more relevant than ever.
CONTACT THE NATIONAL NEWSPAPER PUBLISHERS ASSOCIATION
DISCOVER MORE ABOUT CHEVROLET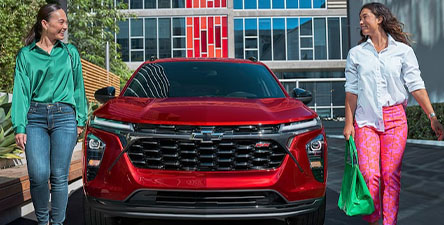 DRESSED TO IMPRESS
The choice is yours. Whether you pick the modern, muscular ACTIV or the ultra-sporty RS, you can be sure you're getting the perfect vehicle to complement your style.