Team Young at Heart
Route: Washington, DC > Chicago, IL > Detroit, MI
---
Tedarius Renard Abrams
Currently studying mass communication and business administration at Bethune-Cookman University, Tedarius has always believed in his ability to rise to the occasion and work harder than those around him. In addition to his studies, Tedarius works for school organizations such as Cateye Network while also working multiple internships and freelance assignments. He also produces and hosts "The Showout Show," a podcast for WELE 1380 The Cat in Daytona Beach, Florida. His passion for videography and photography stem from his love of visual creation, and his desire to spend his life and career producing content that gives him satisfaction.
---
DISCOVER MORE ABOUT CHEVROLET
ALL-NEW BOLT EUV
Bolt EV combines compact styling with fully electric capability to fuel all your journeys.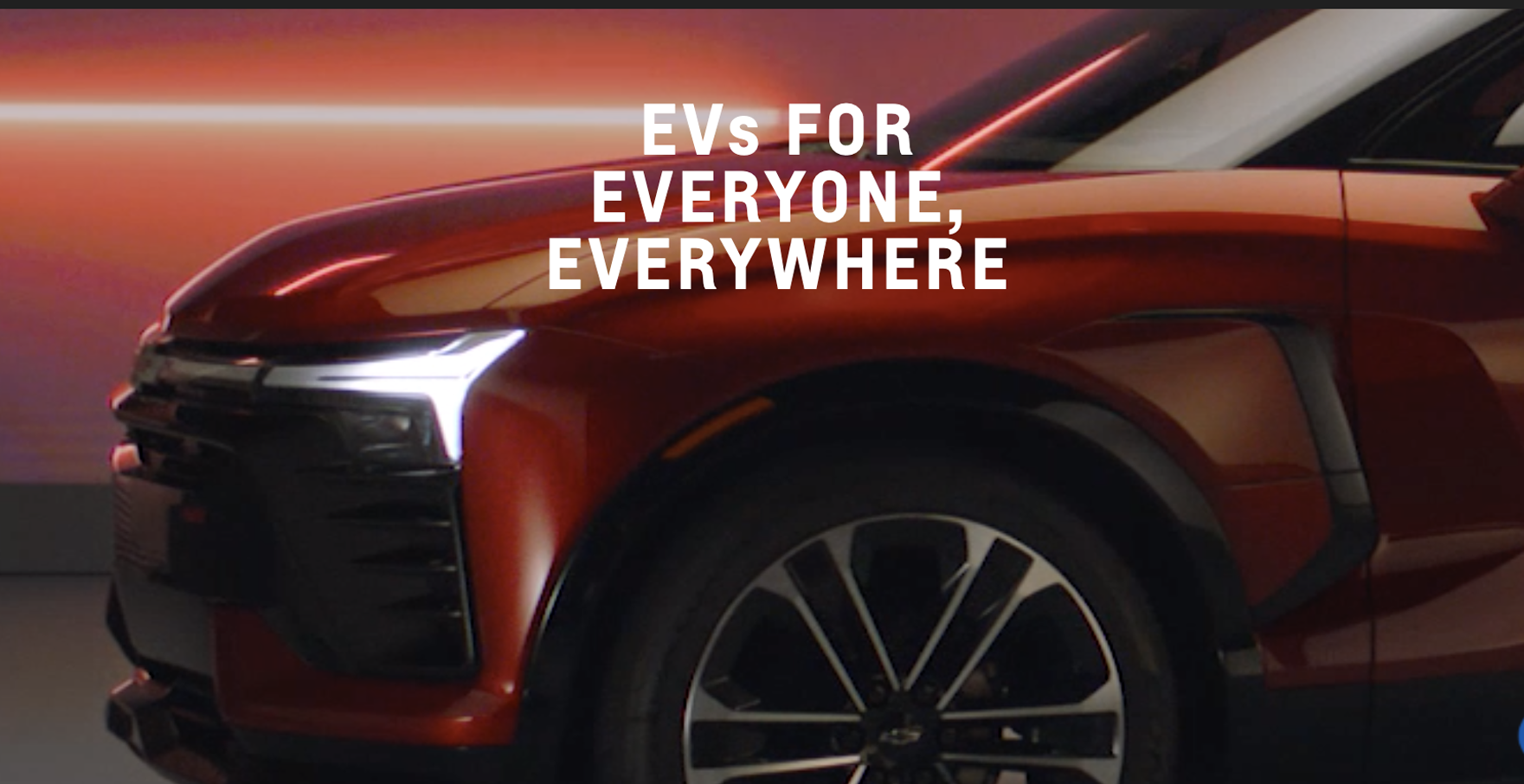 AN ELECTRIFYING FUTURE FOR EVERYONE
We're constantly growing and adapting with our drivers to provide exciting, innovative tech, and convenient, imaginative EV solutions for everyone, everywhere.