Week Five: Landing In Houston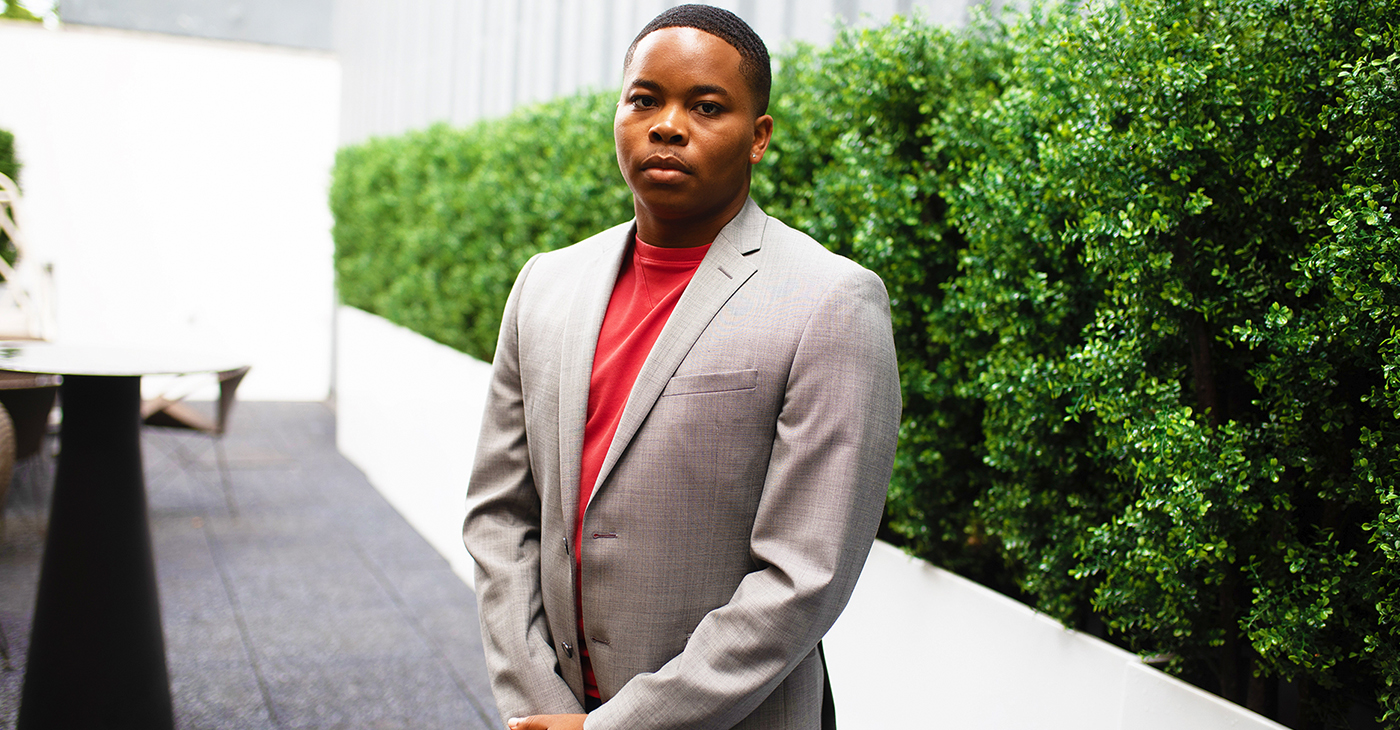 By Emani R. Nichols
My 5th week as a DTU fellow has been very challenging. I've been faced with the task of writing stories at a speed that I'm not accustomed to, but I appreciate the discomfort and growth. Our Airbnb is amazing, and I'm enjoying the master bedroom after struggling on a twin mattress in Atlanta. Being home in Houston also has its benefits as I am able to visit my family frequently. I'm looking forward to producing articles for the Houston Forward Times, and bumping my head along the way.
DISCOVER MORE ABOUT CHEVROLET
ALL-NEW BOLT EUV
Bolt EV combines compact styling with fully electric capability to fuel all your journeys.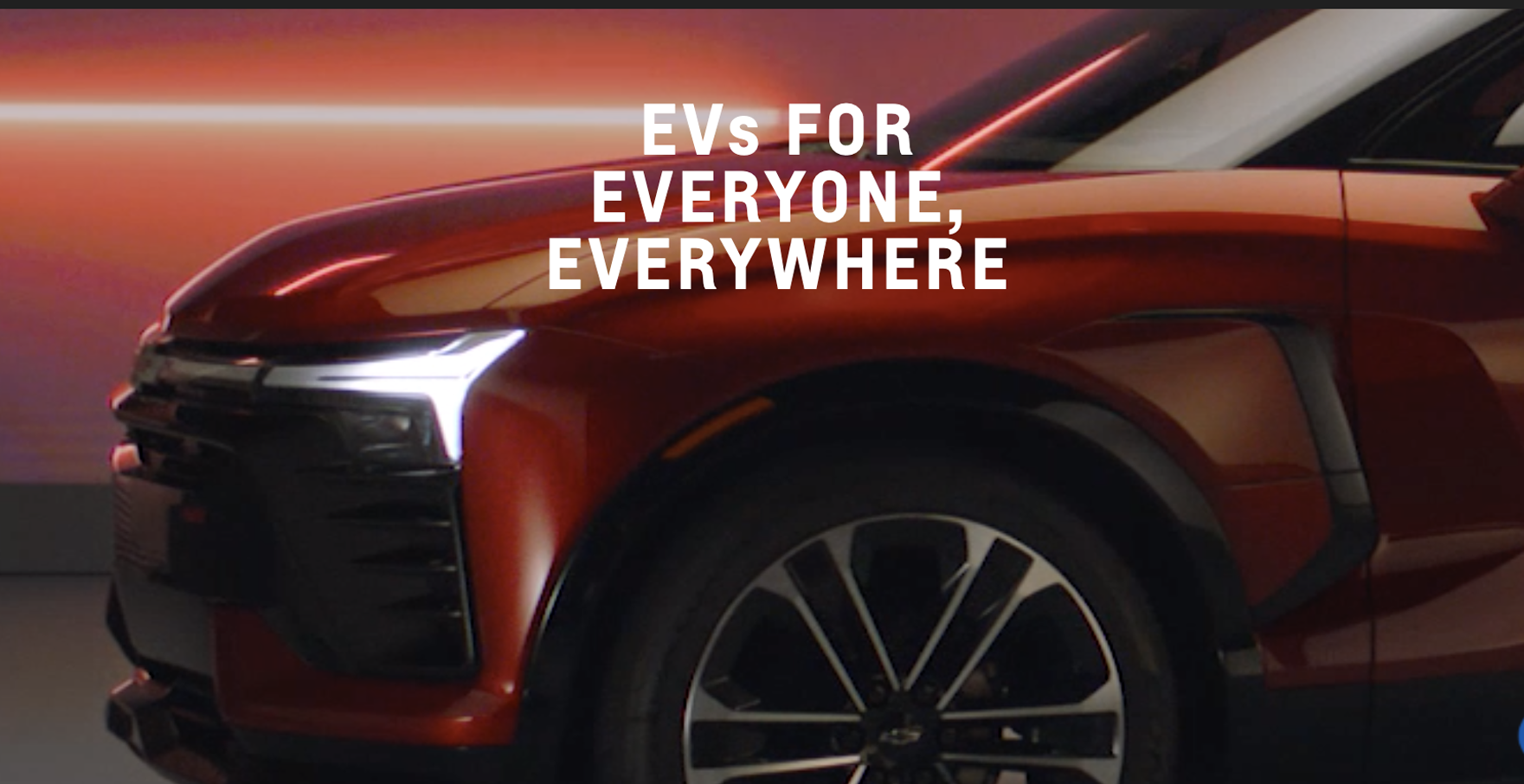 AN ELECTRIFYING FUTURE FOR EVERYONE
We're constantly growing and adapting with our drivers to provide exciting, innovative tech, and convenient, imaginative EV solutions for everyone, everywhere.