Houston Airwaves: A Summer Breeze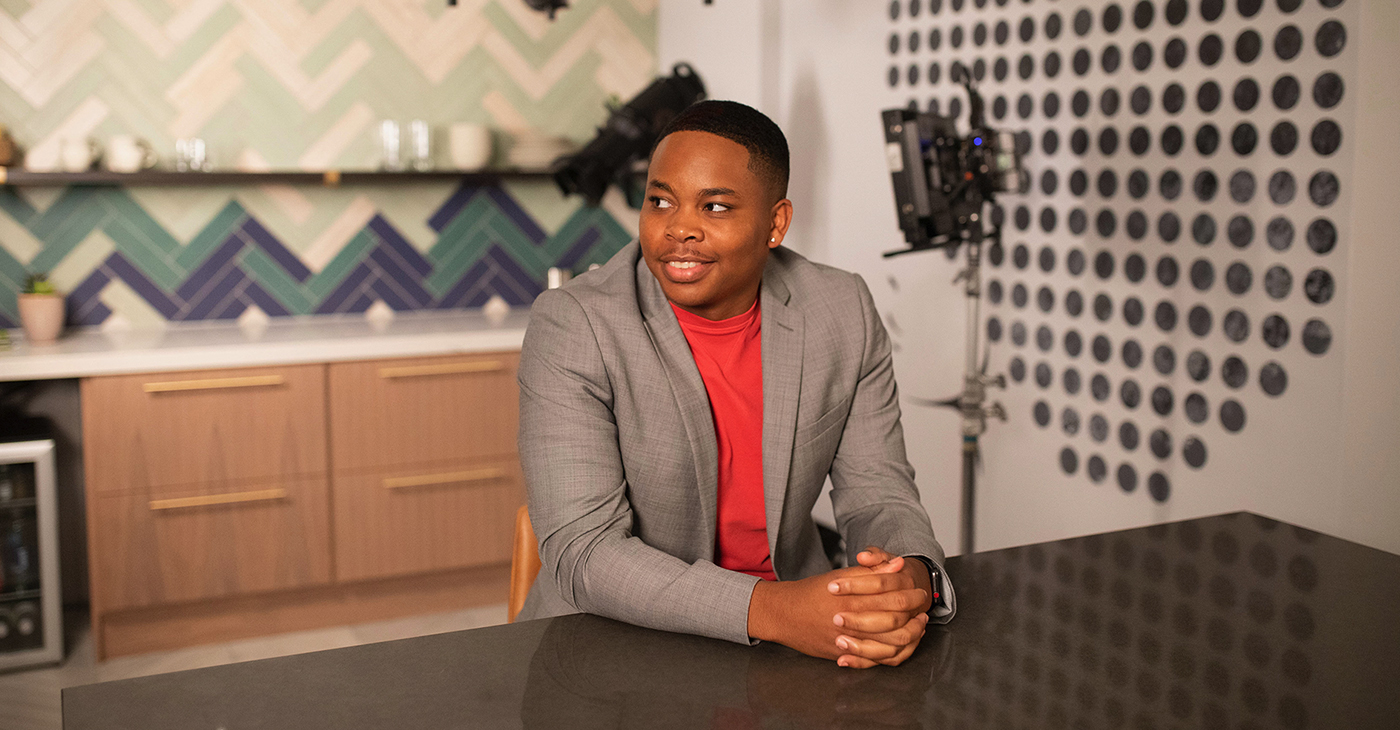 By Emani R. Nichols
I had an experience of a lifetime this weekend when my team was invited to one of the biggest radio stations in Houston, Majic 102.1. The conversation on air was a breeze and even comical at times. After the interview, I got the chance to see how much work is actually put in producing a radio show. I gained a newfound respect for the well-rounded individuals who entertain us through our car speakers. My family and friends tuned in to the station to hear my colleagues and I converse about the amazing opportunity granted to us by Chevrolet and the NNPA this summer. Can't wait to see take advantage of more opportunities in Houston.
DISCOVER MORE ABOUT CHEVROLET
ALL-NEW BOLT EUV
Bolt EV combines compact styling with fully electric capability to fuel all your journeys.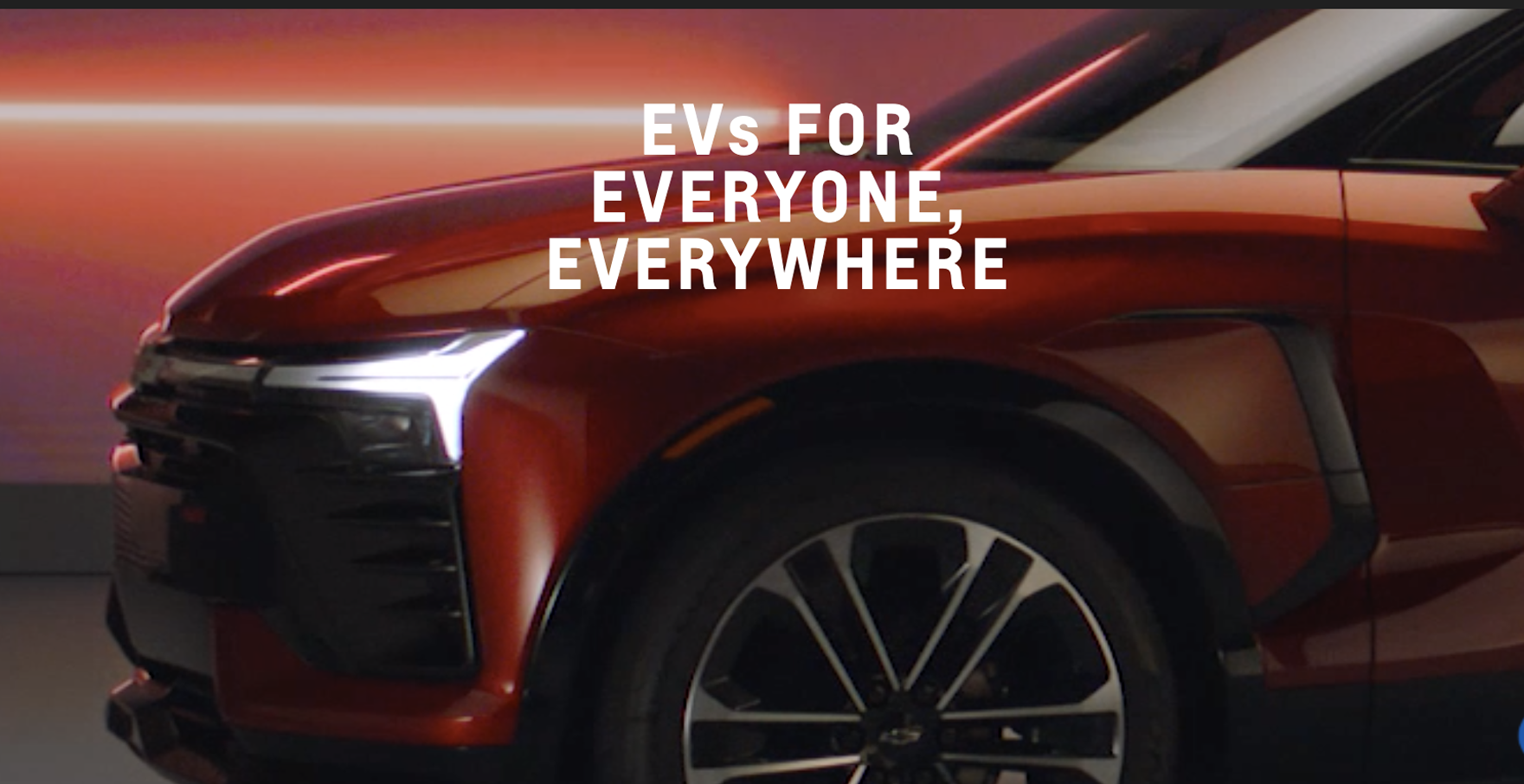 AN ELECTRIFYING FUTURE FOR EVERYONE
We're constantly growing and adapting with our drivers to provide exciting, innovative tech, and convenient, imaginative EV solutions for everyone, everywhere.