Team Ingenius
Route: Atlanta, GA > Houston, TX > Detroit, MI
---
Tyla Barnes
As an aspiring director, Tyla Barnes dedicated her time at Hampton University to learning her craft. Being a Journalism Major and Cinema Studies Minor, she spent her time at school becoming well versed with lighting, composition, and cinematography. In addition to her studies, she also serves as a director for Hampton University's newscast WHOV-TV. If that wasn't enough, she also has her own business, Visuals By Tyla, where she uses the strong connection between art and society to create content relevant to the African American community. You can see her video production and photography in magazines and websites like Essence and Watch The Yard.
---
DISCOVER MORE ABOUT CHEVROLET
ALL-NEW BOLT EUV
Bolt EV combines compact styling with fully electric capability to fuel all your journeys.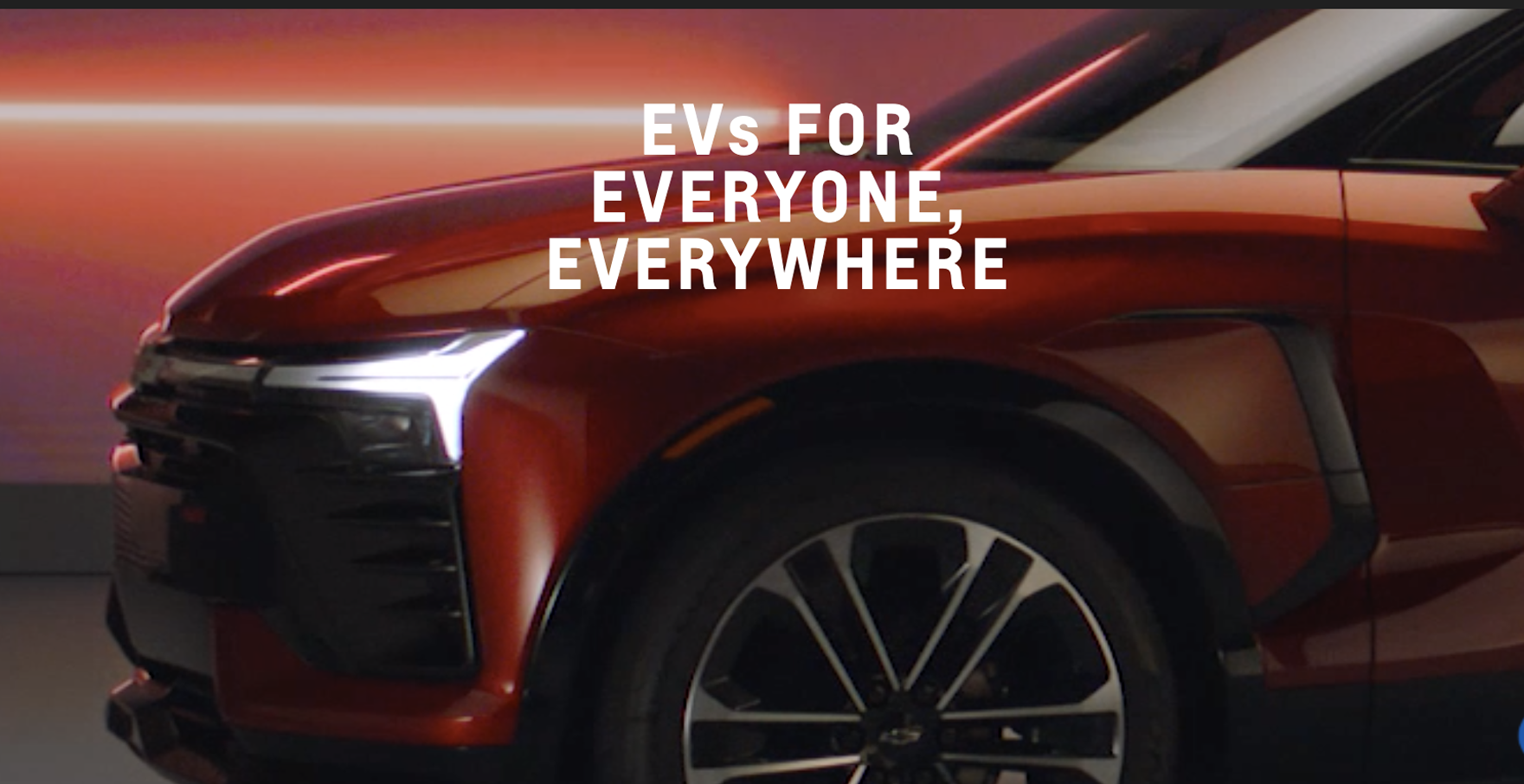 AN ELECTRIFYING FUTURE FOR EVERYONE
We're constantly growing and adapting with our drivers to provide exciting, innovative tech, and convenient, imaginative EV solutions for everyone, everywhere.