NNPA FELLOW
---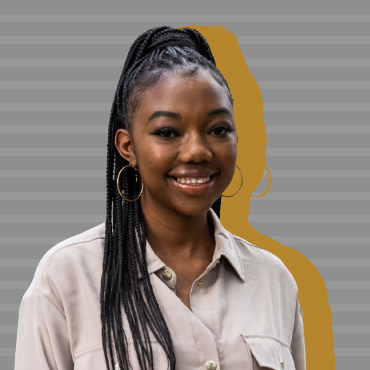 ASIA ALEXANDER
Meet Asia Alexander. Asia has a unique determination and perseverance. She is a journalist passionate about writing stories that uplift the black community. The Tallahassee native has experience in reporting, writing, and content creation. She is currently a rising sophomore studying journalism at Howard University with a minor in political science. Asia became freshman rookie of the year at Howard by highlighting relevant stories in the Howard University Newspaper, The Hilltop. Aside from working in print journalism at Howard University, Asia has interned with Angela Rye's Impact Strategies and Glitter Magazine.
---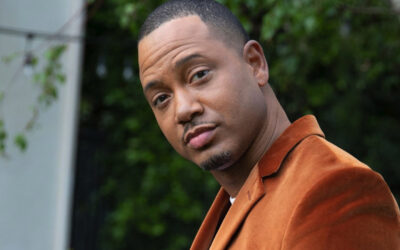 #SouthDallasGovermentCenterGrandOpening #WelcomeBack #ChiliDogYumPlz #fyp #foryou #foryourpage #foryoupage #tiktok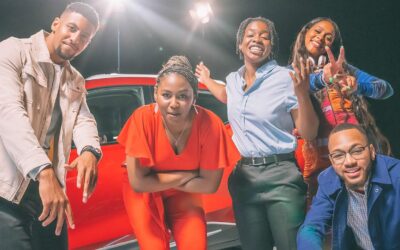 The program offers students from historically Black colleges and universities (HBCUs) internships to explore various roles in journalism while developing their skills as change agents in their communities.
DISCOVER MORE ABOUT CHEVROLET
ALL-NEW BOLT EUV
Bolt EV combines compact styling with fully electric capability to fuel all your journeys.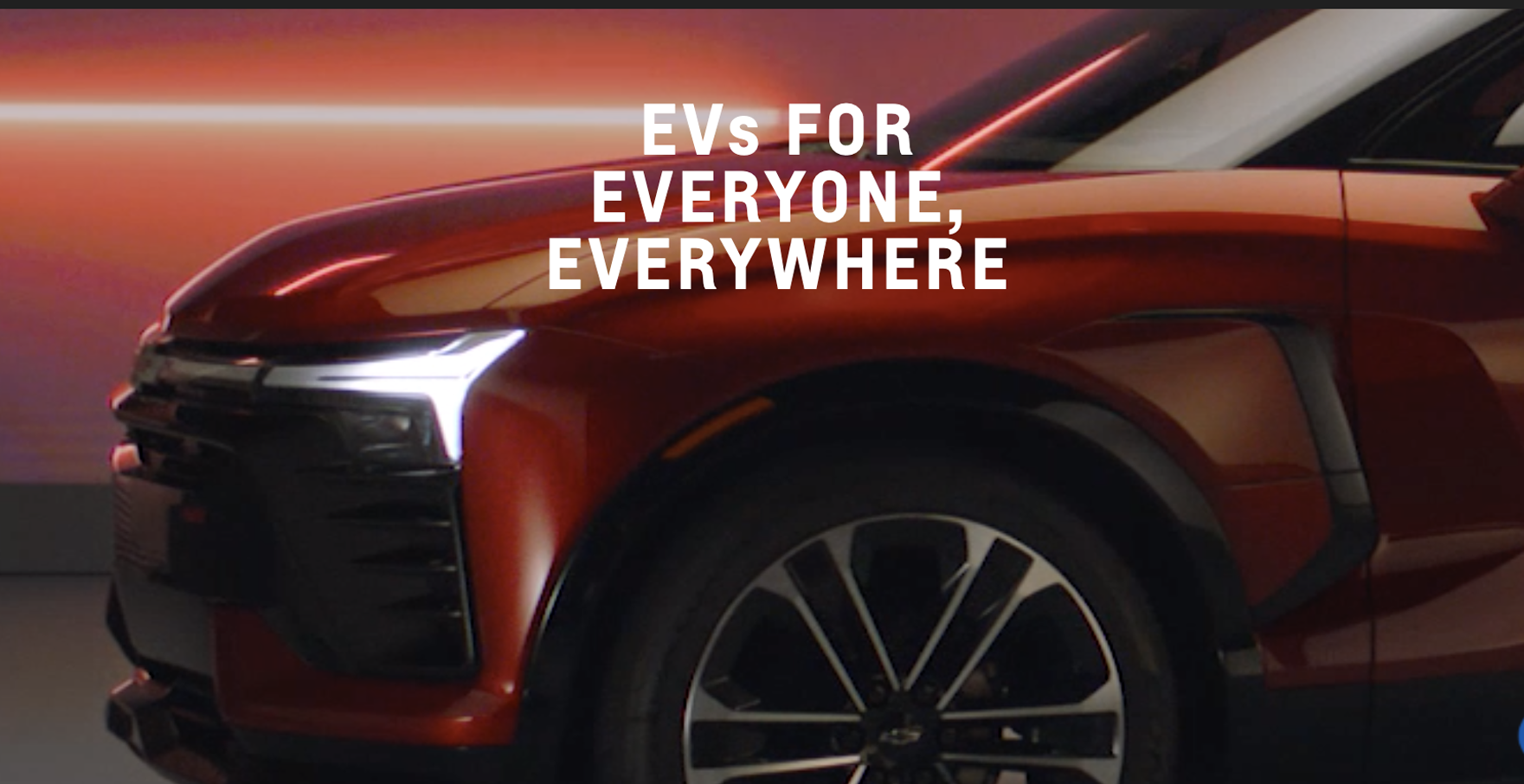 AN ELECTRIFYING FUTURE FOR EVERYONE
We're constantly growing and adapting with our drivers to provide exciting, innovative tech, and convenient, imaginative EV solutions for everyone, everywhere.