Team Young at Heart
Route: Washington, DC > Chicago, IL > Detroit, MI
---
Elae Hill
A rising junior at North Carolina A&T State University, Elae is committed to telling stories about his community. As a Multimedia Journalism major, he is the photographer for his campus newspaper as well as a newly inducted member of the National Association of Black Journalists. Hailing from a military family, Elae attended many schools as a child, which helped him to learn to cope in different environments and to adapt to different people and situations. He ultimately wants to use journalism to tell African American stories and give back to the people that gave him so much.
---
DISCOVER MORE ABOUT CHEVROLET
ALL-NEW BOLT EUV
Bolt EV combines compact styling with fully electric capability to fuel all your journeys.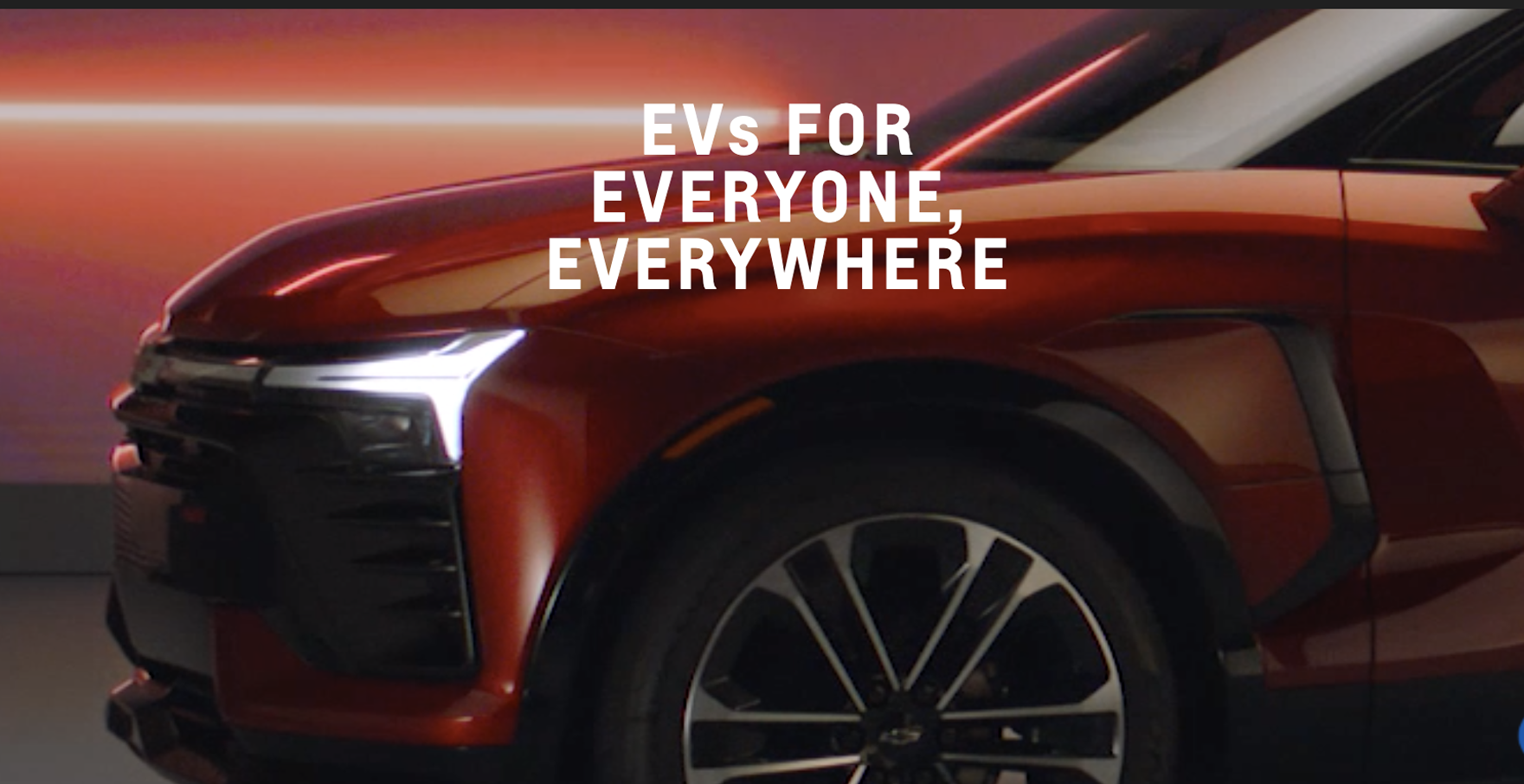 AN ELECTRIFYING FUTURE FOR EVERYONE
We're constantly growing and adapting with our drivers to provide exciting, innovative tech, and convenient, imaginative EV solutions for everyone, everywhere.