NNPA FELLOW
---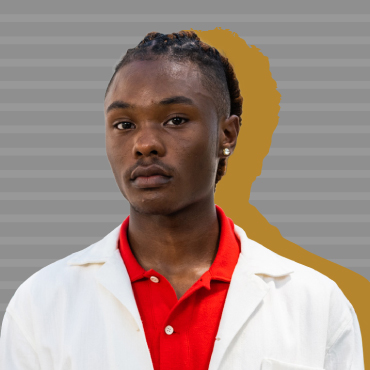 DERRELL GREENE
Derrell Green was born and raised in Kansas City, Missouri. He graduated from William Chrisman High School in the top 10% of his class. He is now a Political Science and Communications double major at the Illustrious Morehouse College. He plans to have a career in public policy and journalism. At Morehouse, he is a member of The Next Great American Poet Society (NGAP), The Pre-Law Society, and a Senator of the Morehouse Student Government Association. Knowledge is power, and the more Black people are informed and educated, the better. As a knowledgeable person, he believes it is his duty to spread credible information with the intention of uplifting his community, as well as using his voice to advocate for the unheard and hold people who hold positions of power accountable.
---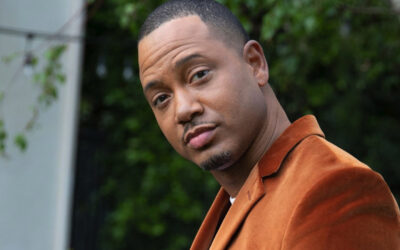 #SouthDallasGovermentCenterGrandOpening #WelcomeBack #ChiliDogYumPlz #fyp #foryou #foryourpage #foryoupage #tiktok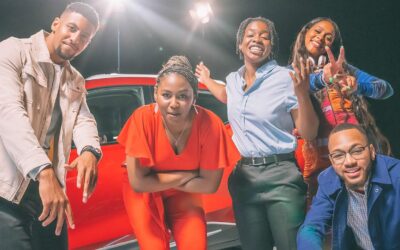 The program offers students from historically Black colleges and universities (HBCUs) internships to explore various roles in journalism while developing their skills as change agents in their communities.
DISCOVER MORE ABOUT CHEVROLET
ALL-NEW BOLT EUV
Bolt EV combines compact styling with fully electric capability to fuel all your journeys.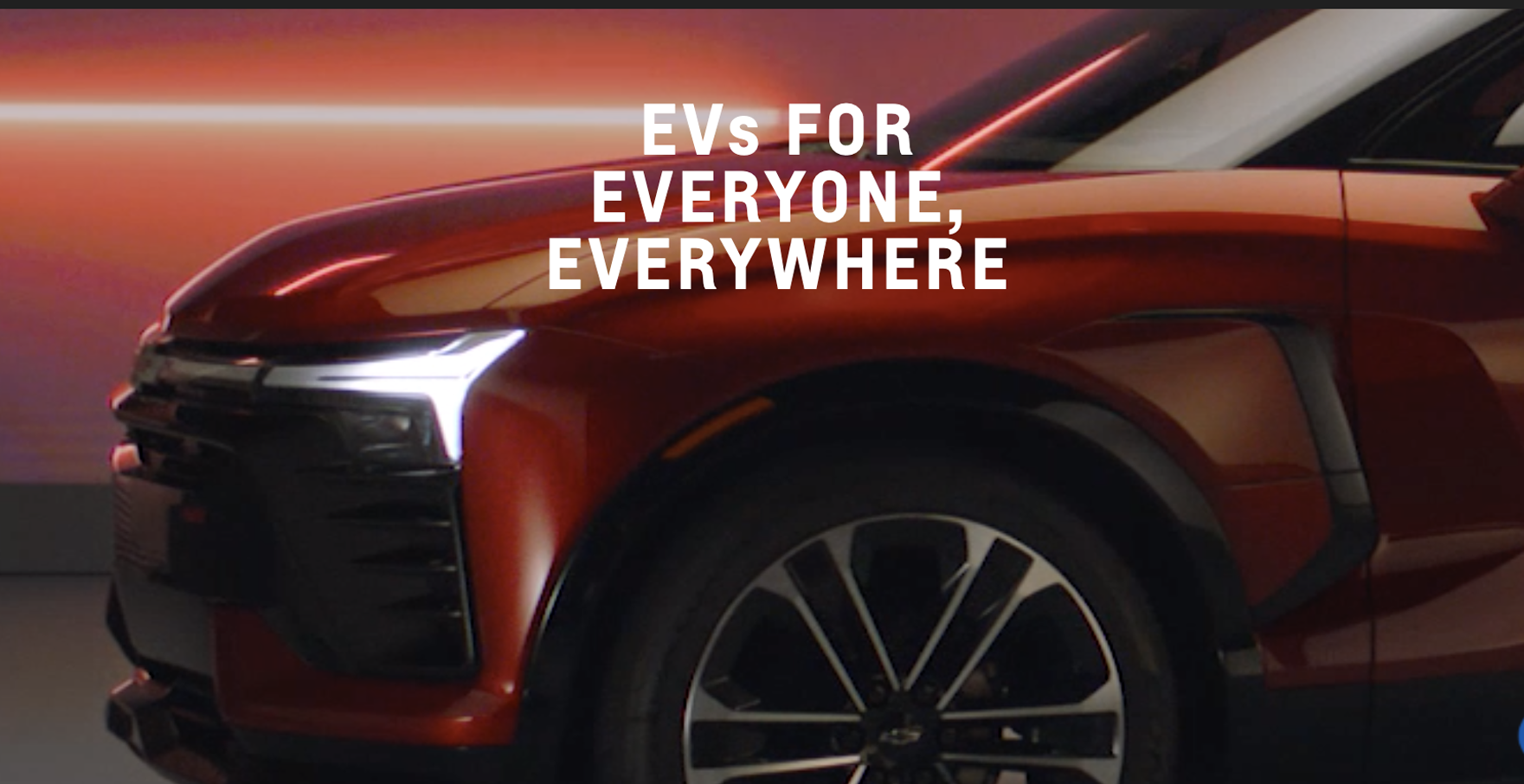 AN ELECTRIFYING FUTURE FOR EVERYONE
We're constantly growing and adapting with our drivers to provide exciting, innovative tech, and convenient, imaginative EV solutions for everyone, everywhere.