Getting Started With The Houston Forward Times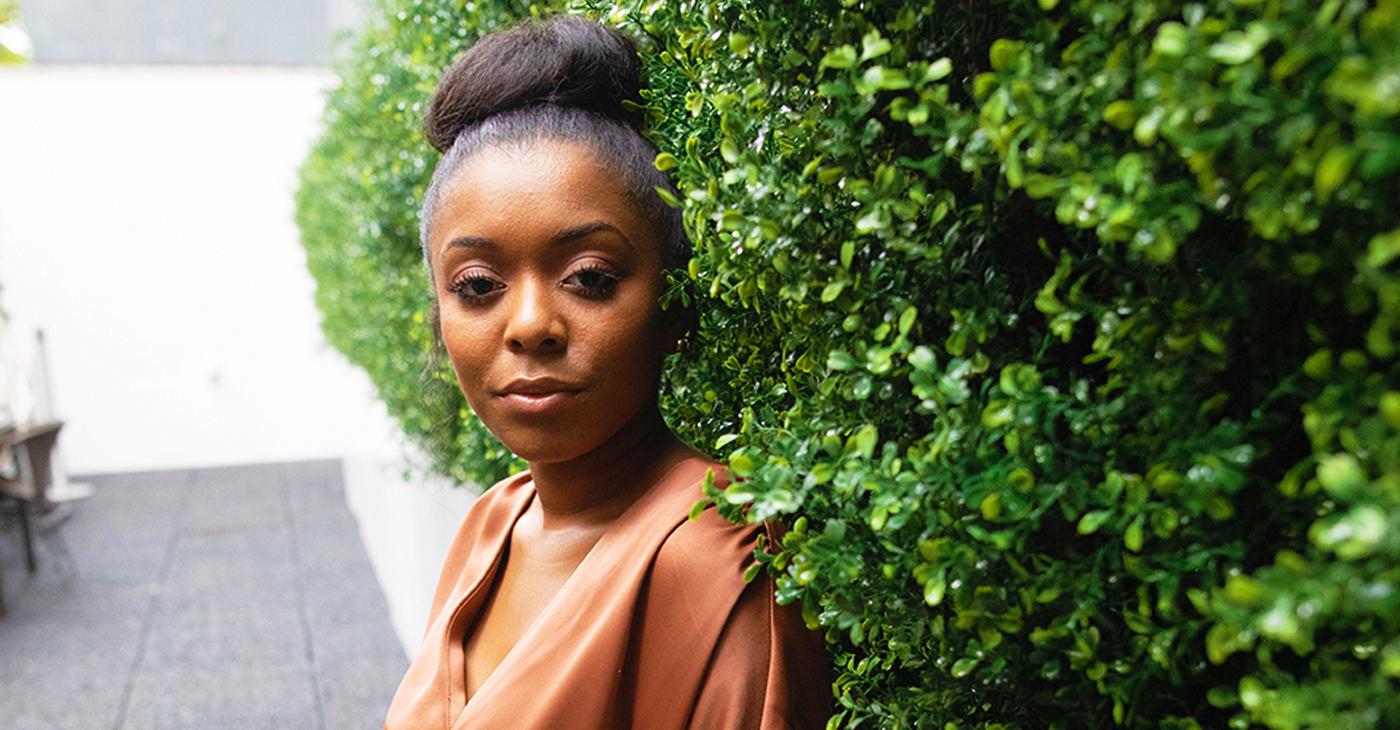 By Tyla Barnes
First week in Houston is in the books, and I wrote my first cover story! On the first day in the office, we got breaking news about a press conference that would be happening the next morning on some recent killings of innocent children in the Houston area.
It was definitely disheartening to hear about it, but was even more difficult to attend. With victims' parents, community activists, and other representatives attending the press conference, the message was clear about the importance of community in raising a child. As tragic as the situation was, it gave me great pride that The Houston Forward Times trusted me to write the story with the amount of care and passion it needed. This was an issue a lot of people didn't know about. I really felt like I was making a difference even if it was just a small one! I hope I can tackle more topics like this in the weeks to come.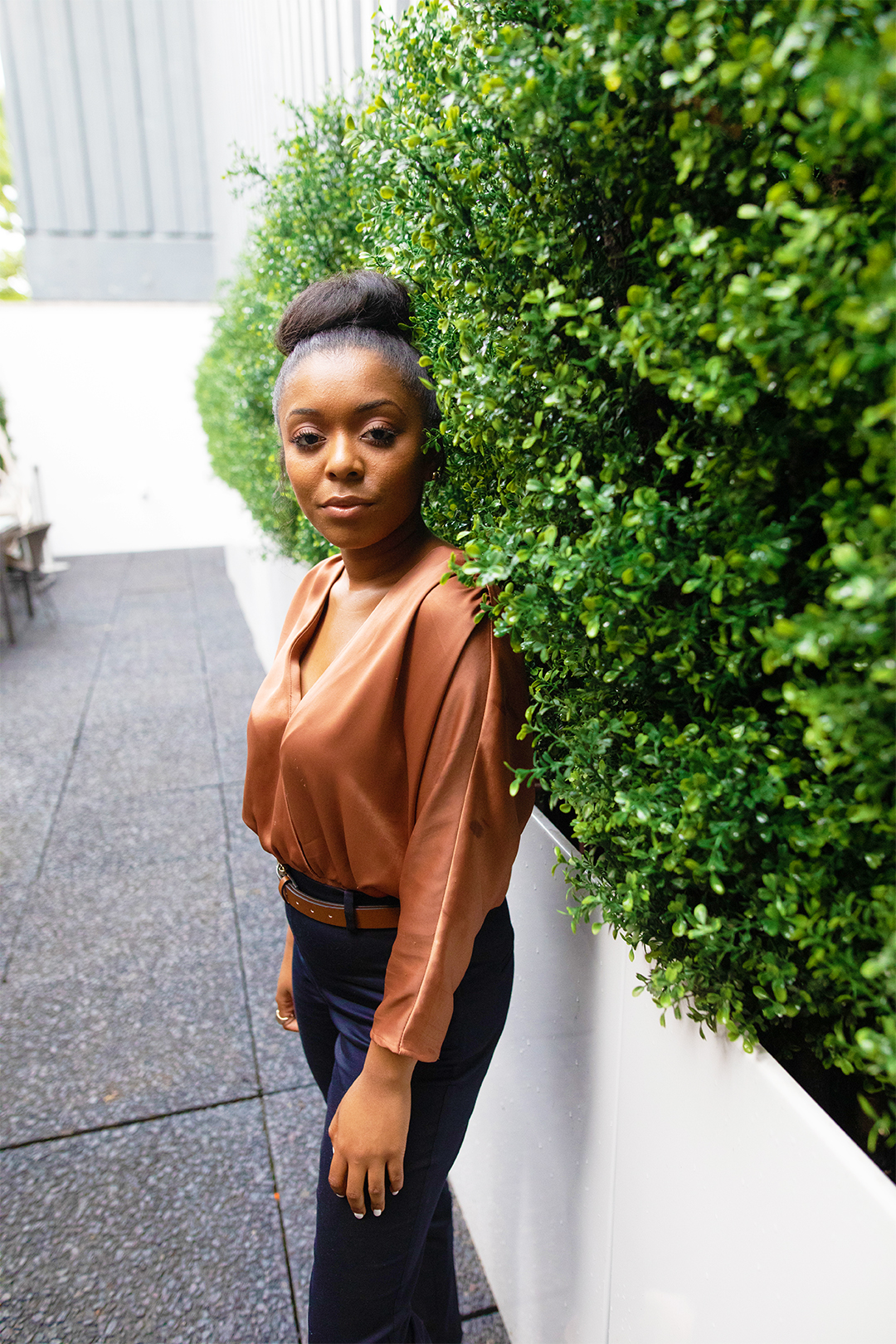 DISCOVER MORE ABOUT CHEVROLET
ALL-NEW BOLT EUV
Bolt EV combines compact styling with fully electric capability to fuel all your journeys.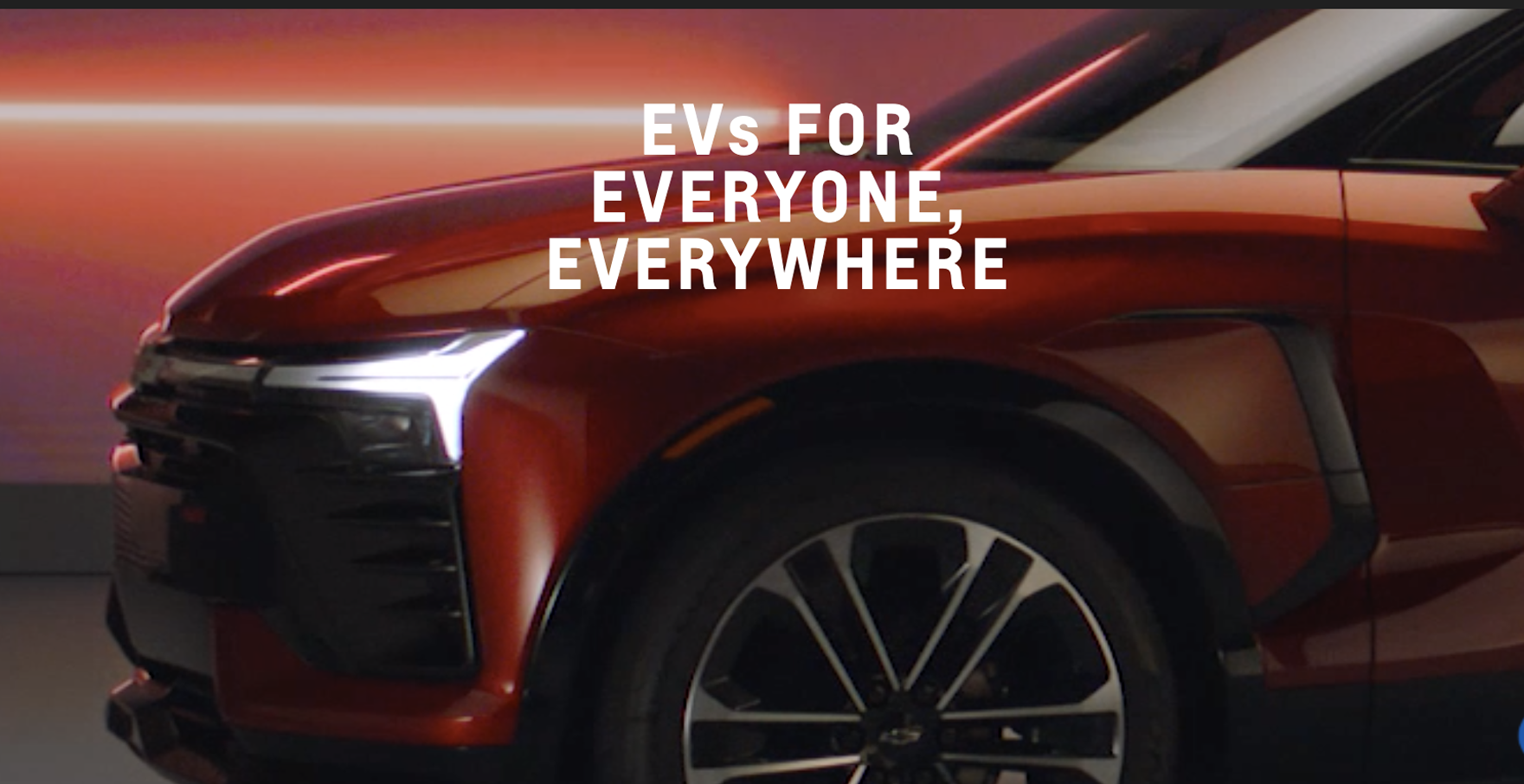 AN ELECTRIFYING FUTURE FOR EVERYONE
We're constantly growing and adapting with our drivers to provide exciting, innovative tech, and convenient, imaginative EV solutions for everyone, everywhere.