I Could Make Chicago a Thing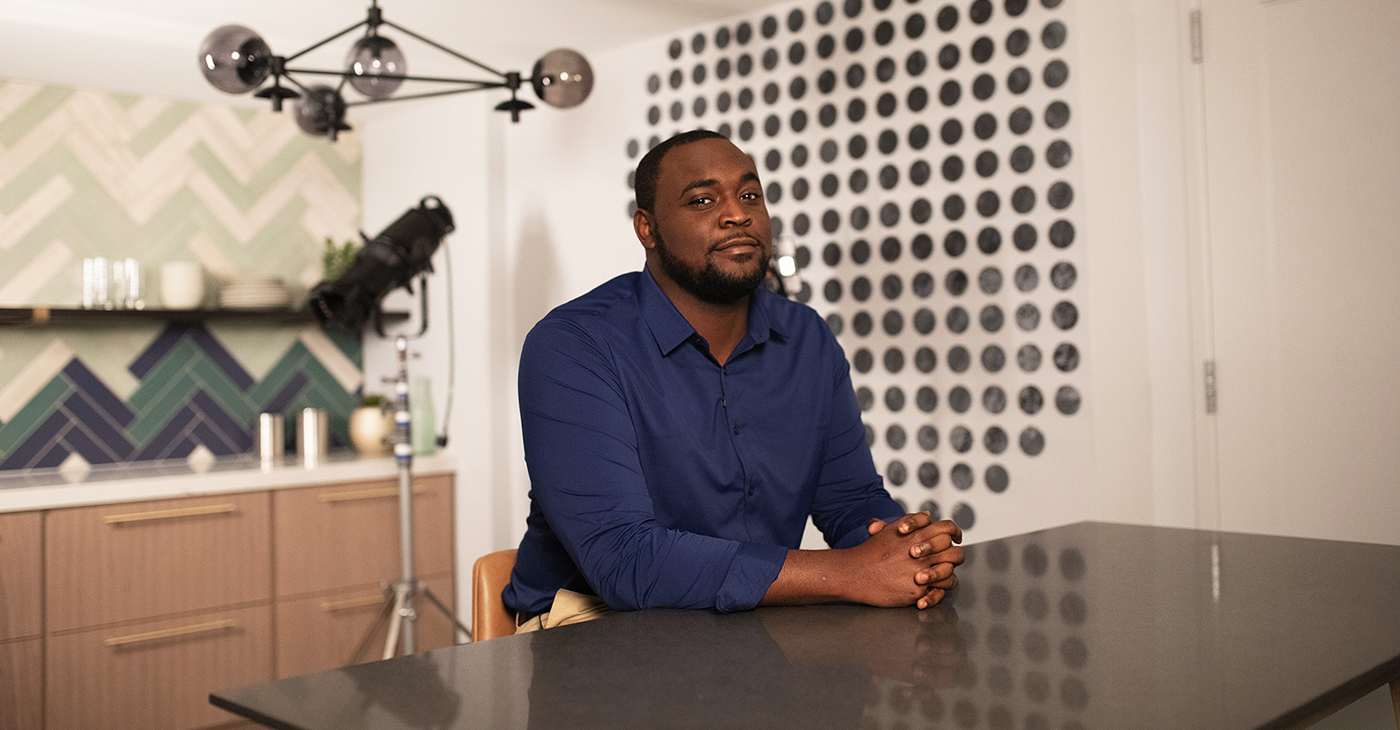 By Tedarius Abrams
Living in Chicago has been life changing, I can really see myself having a career here. We got to go to ComplexCon and I took some amazing pictures of artists such as Schoolboy Q and Rick Ross. It was one of the best experiences of my life. It was so cool being around people like me, who just enjoy pop culture. The food at ComplexCon was amazing, the whole experience was one that I will never forget. 
The Chicago Crusader has shown us a great time, and they have also been challenging me to do things that I am not naturally comfortable with. I'm actually a published journalist now, which is crazy because I am not a great writer, but it is still cool to say that some of my work has been published. 
I am going to really miss hanging out and working with Elae and Sharon. We have grown really close in such a short time, everyday has been meaningful with them.
DISCOVER MORE ABOUT CHEVROLET
ALL-NEW BOLT EUV
Bolt EV combines compact styling with fully electric capability to fuel all your journeys.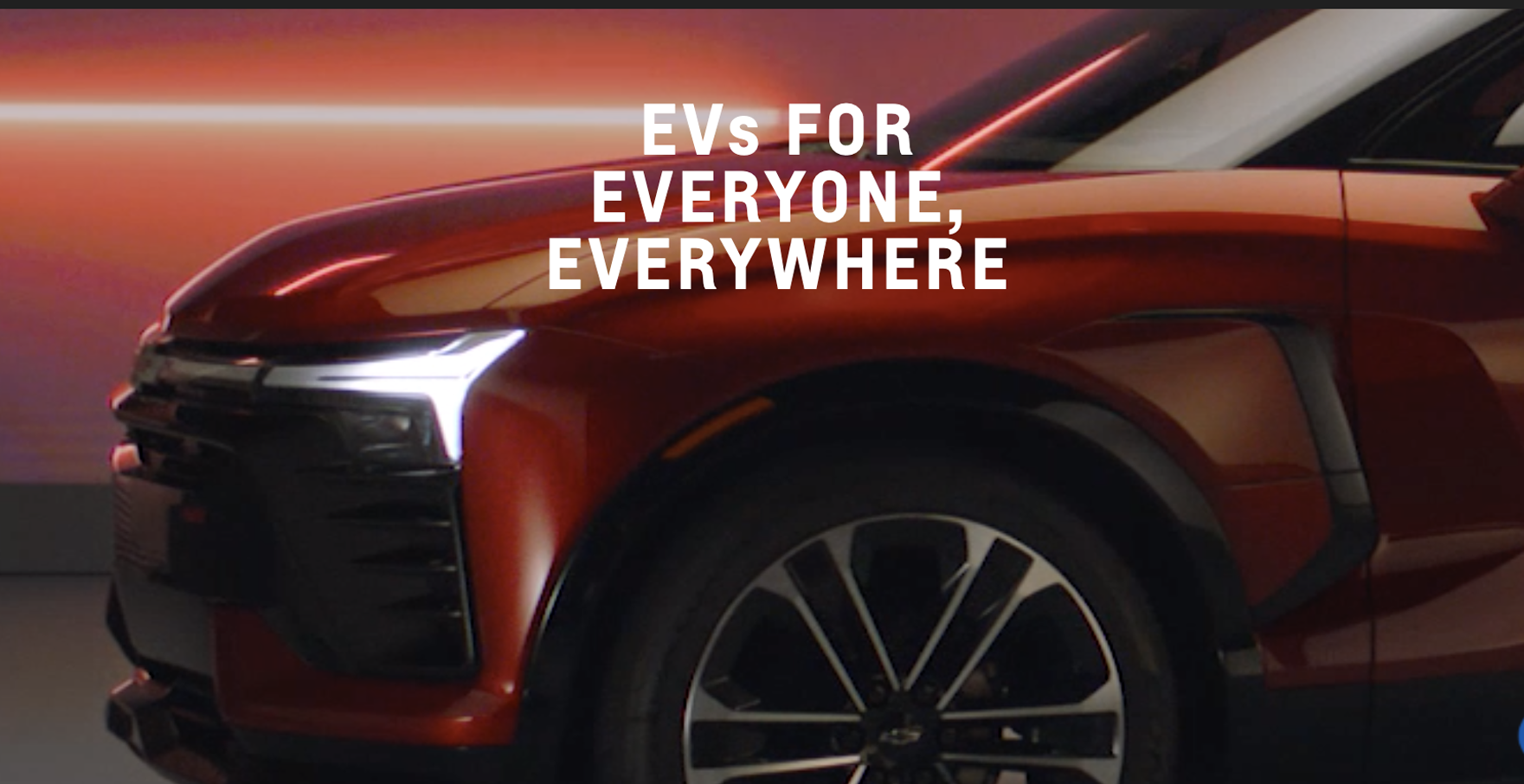 AN ELECTRIFYING FUTURE FOR EVERYONE
We're constantly growing and adapting with our drivers to provide exciting, innovative tech, and convenient, imaginative EV solutions for everyone, everywhere.