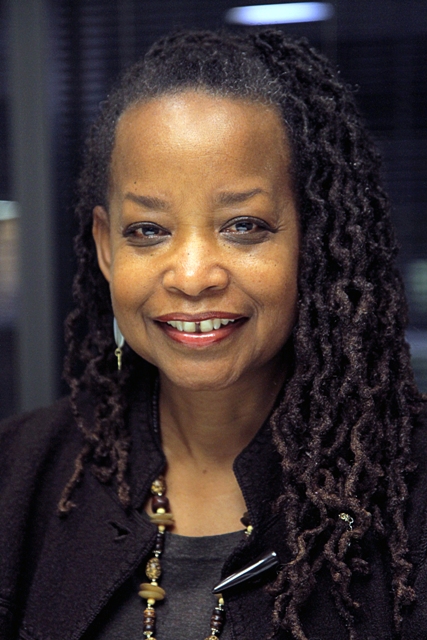 DENISE ROLARK BARNES
PUBLISHER, THE WASHINGTON INFORMER
The Washington Informer team is excited to be a part of the GM Chevrolet-NNPA Discover the Unexpected Journalism Program. We also view it as a privilege to work with students attending the historic Howard University in Washington, DC, America's coolest city. The DTU program will provide interns with valuable work experience and a memorable opportunity to creatively tell untold stories through The Washington Informer. We extend our deep appreciation to General Motors and NNPA for including us.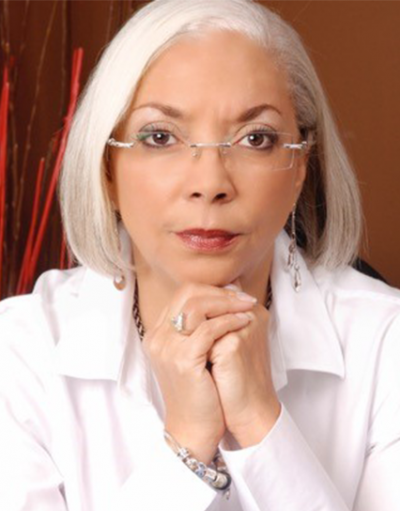 JANIS WARE
PUBLISHER, THE ATLANTA VOICE
I am excited that the Atlanta market and The Atlanta Voice specifically was selected by General Motors to participate in the Discover the Unexpected campaign. The DTU/NNPA Fellows Program is unique because it allows students an opportunity to experience first hand the field of journalism as it exists while providing an opportunity for the publishers to understand how best to communicate and relate to that generation.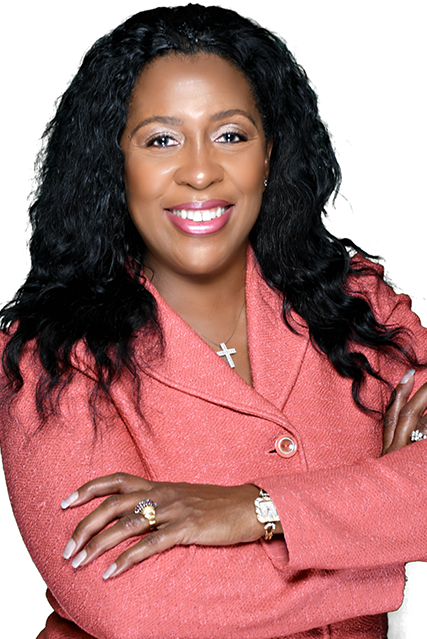 KAREN CARTER RICHARDS
PUBLISHER, HOUSTON FORWARD TIMES
The Houston Forward Times is extremely honored to have been selected by General Motors to be a part of their exciting Discover the Unexpected campaign, where we get the opportunity to work with students who have an interest in telling our stories and impacting our community. Houston is an extremely unique city, full of diversity from all walks of life, and we are looking forward to working with the interns who will be a part of the Discover the Unexpected NNPA Fellowship program and providing them with rewarding work experience in the area of journalism. Once again, we thank General Motors for choosing the Houston Forward Times and other NNPA publishers to be a part of this outstanding program.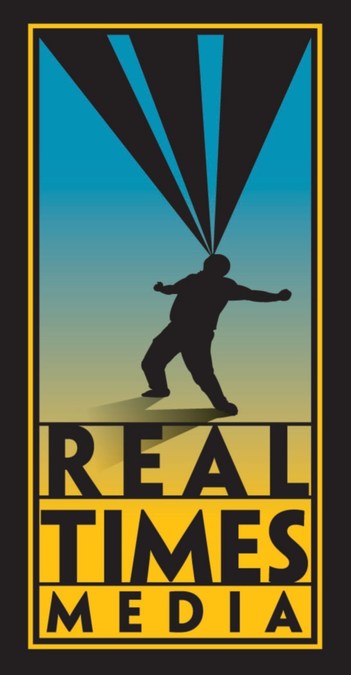 REAL TIMES INC.
PUBLISHER OF THE CHICAGO DEFENDER
The Chicago Defender is the flagship publication of Real Times Inc., a media company that also includes among its holdings the Michigan Chronicle, the Front Page, the New Pittsburgh Courier, and the Tri-State Defender. One hundred and four years later, the Chicago Defender won the prestigious John B. Russwurm Award during 2009's National Newspaper Publishers Association Merit Awards Gala, along with two first place and two third place awards, including the John H. Sengstacke General Excellence Award..
DISCOVER MORE ABOUT CHEVROLET