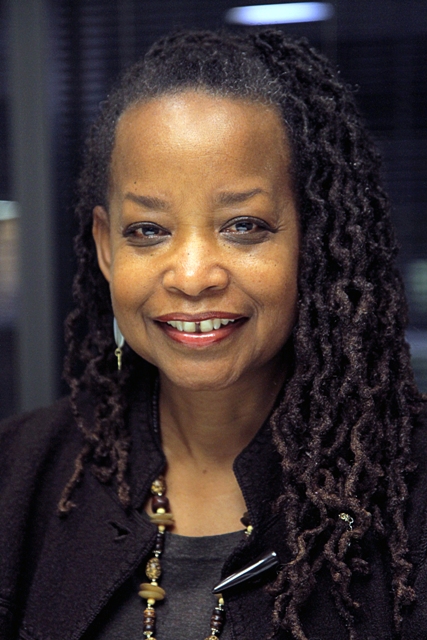 DENISE ROLARK BARNES
PUBLISHER, THE WASHINGTON INFORMER
The Washington Informer team is excited to be a part of the GM Chevrolet-NNPA Discover the Unexpected Journalism Program. We also view it as a privilege to work with students attending the historic Howard University in Washington, DC, America's coolest city. The DTU program will provide interns with valuable work experience and a memorable opportunity to creatively tell untold stories through The Washington Informer. We extend our deep appreciation to General Motors and NNPA for including us.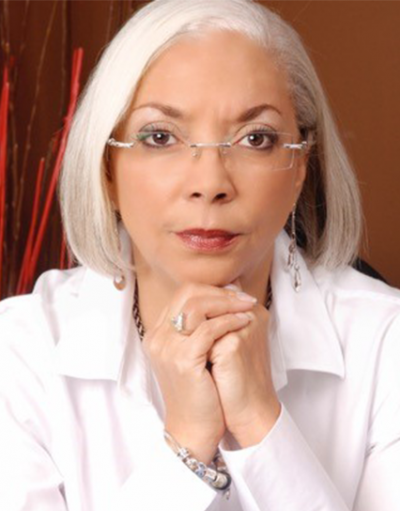 JANIS WARE
PUBLISHER, THE ATLANTA VOICE
I am excited that the Atlanta market and The Atlanta Voice specifically was selected by General Motors to participate in the Discover the Unexpected campaign. The DTU/NNPA Fellows Program is unique because it allows students an opportunity to experience first hand the field of journalism as it exists while providing an opportunity for the publishers to understand how best to communicate and relate to that generation.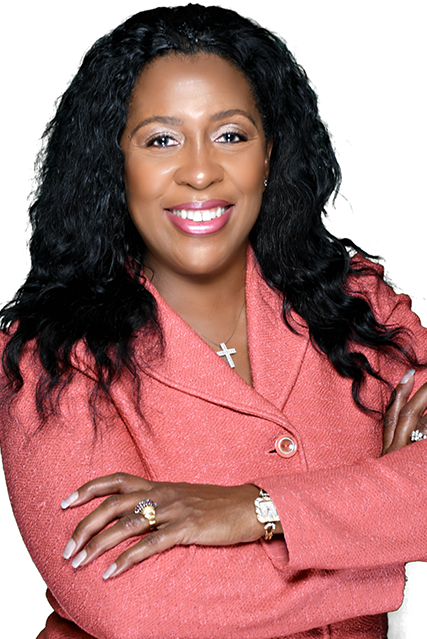 KAREN CARTER RICHARDS
PUBLISHER, HOUSTON FORWARD TIMES
The Houston Forward Times is extremely honored to have been selected by General Motors to be a part of their exciting Discover the Unexpected campaign, where we get the opportunity to work with students who have an interest in telling our stories and impacting our community.  Houston is an extremely unique city, full of diversity from all walks of life, and we are looking forward to working with the interns who will be a part of the Discover the Unexpected NNPA Fellowship program and providing them with rewarding work experience in the area of journalism. Once again, we thank General Motors for choosing the Houston Forward Times and other NNPA publishers to be a part of this outstanding program.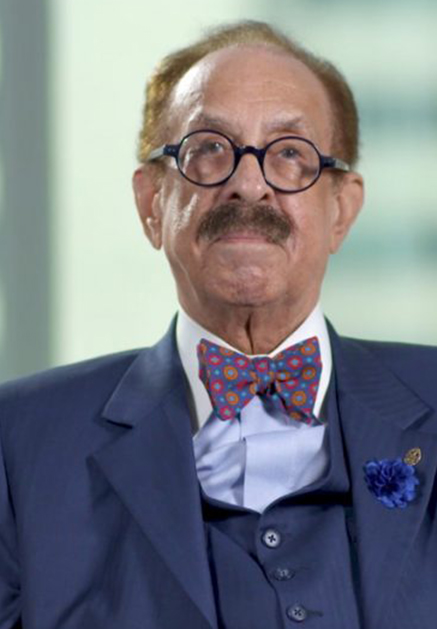 ROBERT W. BOGLE
PUBLISHER OF THE PHILADELPHIA TRIBUNE
In 1989, Robert W. Bogle became president of the Tribune, after serving as executive vice president, treasurer and director of marketing and advertising. Bogle has led the paper through another series of well-timed expansions: the launches of the Sunday Tribune (making the Tribune a five-day publication), Tribune Magazine, and phillytrib.com. In keeping with the major issues of the times, The Philadelphia Tribune has introduced annual special editions dedicated to Martin Luther King Jr., Black History Month and The Yearbook (featuring high school graduates).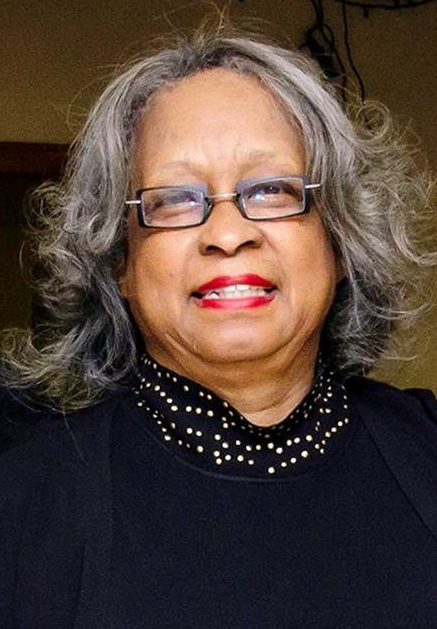 MOLLIE FINCH-BELT
PUBLISHER OF THE DALLAS EXAMINER
INewspaper CEO and publisher Mollie Finch-Belt was born on August 7, 1943 in Dallas, Texas. Finch-Belt's mother, Mildred, was a mathematics instructor; her father, Fred J. Finch, Jr., founded the Dallas Examiner in 1986. But after publishing only one issue, Belt's mother and father were murdered in their home. In 1961, Finch-Belt graduated from Lincoln High School in Dallas, Texas. After briefly attending Spelman College, she enrolled at the University of Denver where she graduated with her B.A. degree in sociology and psychology in 1965.
DISCOVER MORE ABOUT CHEVROLET
ALL-NEW BOLT EUV
Bolt EV combines compact styling with fully electric capability to fuel all your journeys.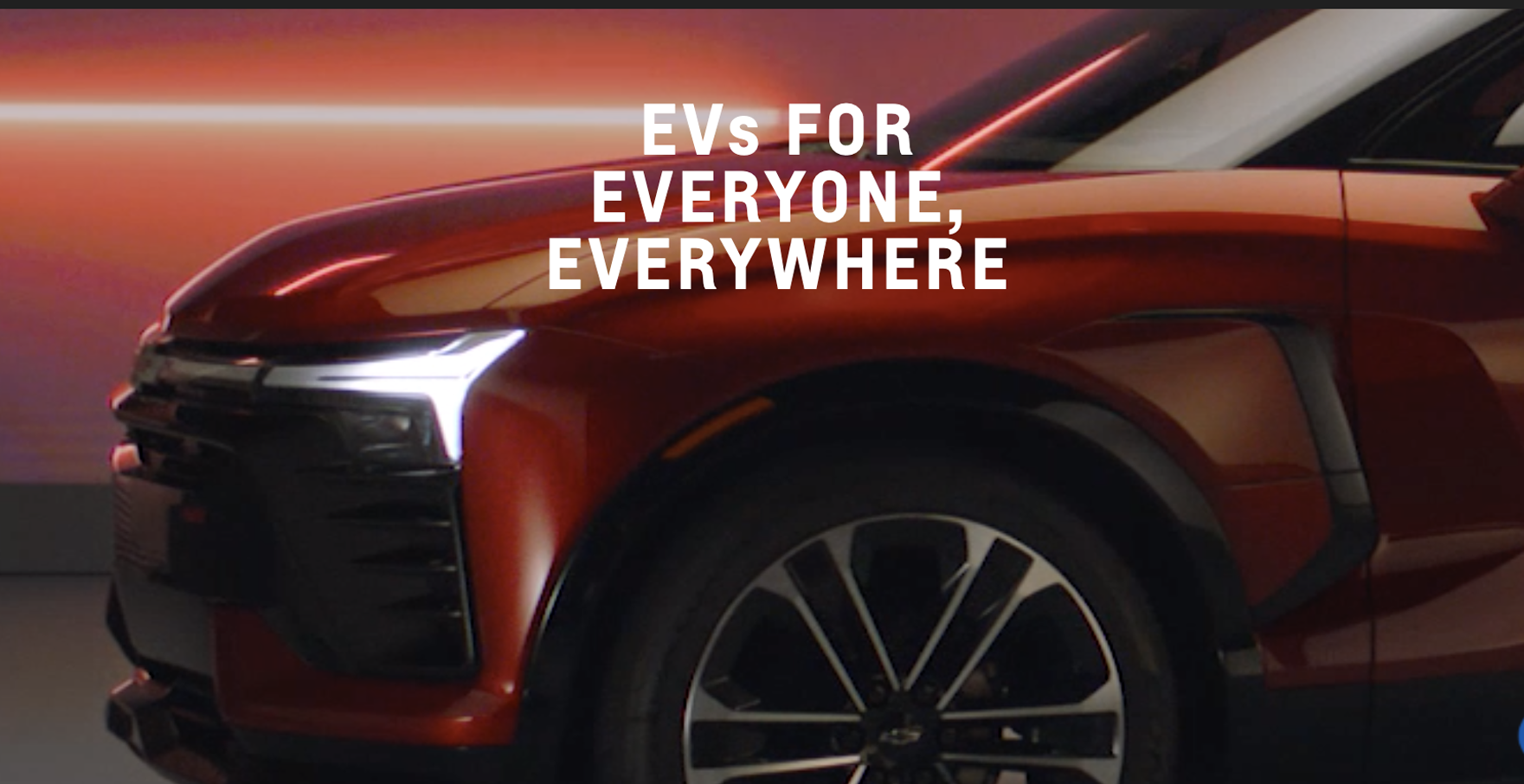 AN ELECTRIFYING FUTURE FOR EVERYONE
We're constantly growing and adapting with our drivers to provide exciting, innovative tech, and convenient, imaginative EV solutions for everyone, everywhere.