DCPS LEADERS REINVIGORATE EFFORTS TO COMBAT ABSENTEEISM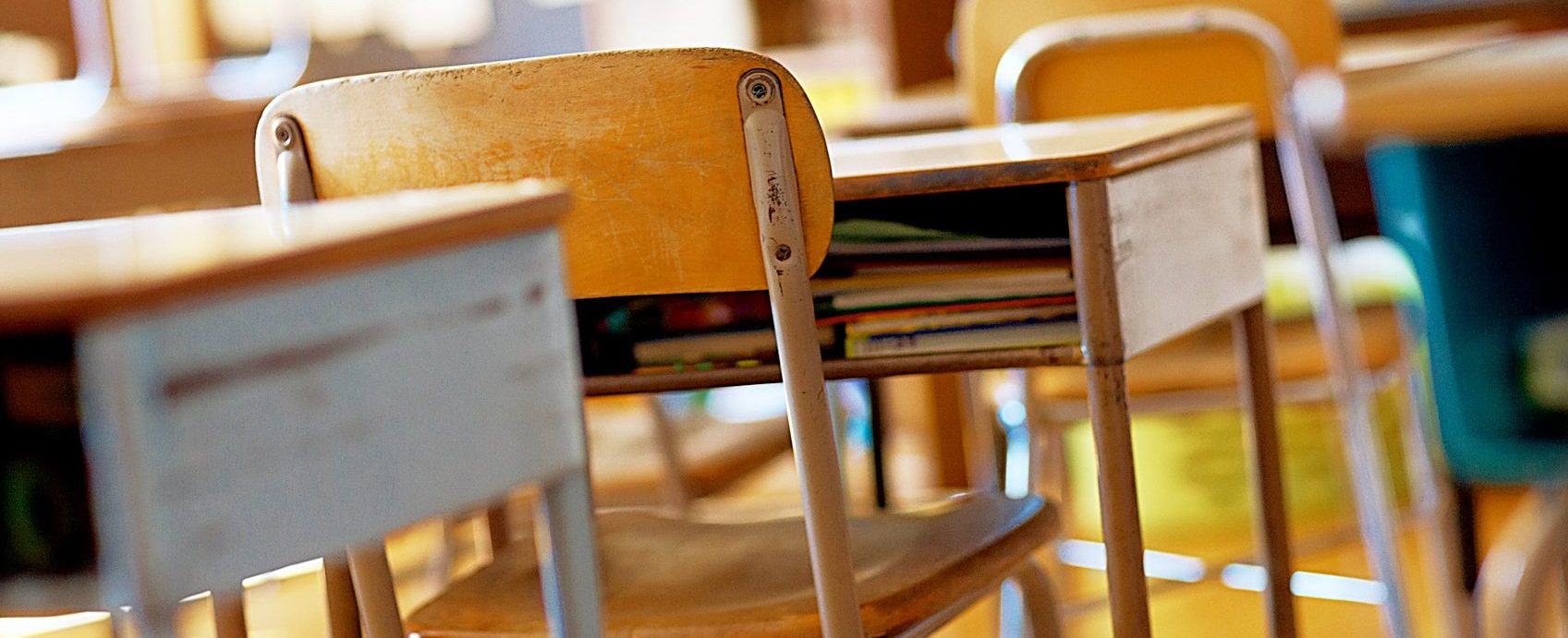 By Tyvan Burns |The Washington Informer
D.C's interim deputy mayor for education faces an uphill battle in combating chronic absenteeism — a dilemma playing out across the nation and one that puts nearly half of all high school students in line for dropping out instead of graduating.
Stressing the importance of attendance and the continued efforts of the Every Day Counts initiative, the deputy, Ahnna Smith, and city officials are gearing up for a new school year with the importance of attendance as a core theme.
"We need everyone in our community to know that going to school every day is critical to our students realizing their hopes and dreams — and that all of us have a role to play," Smith told The Informer. "It takes all of us — families, schools and communities — to ensure students get to school every day, on time. That's why we are asking everyone to consider how they can help, whether as a government partner, a business owner, or a neighbor."
According to the Every Day Counts Taskforce, missing just 10 percent of the school year in early grades can leave many students struggling throughout elementary school. By sixth grade, missing 18 days a year is strongly linked to dropping out of high school.
In the District, one of every four students — equating to roughly 18,000 — are chronically absent, and in high school, the rate jumps to one of every two students.
And while there is a fine line of distinction between absenteeism and truancy, Aurora Steinle, program coordinator for Every Day Counts, said the city's focus on absenteeism helps reset the gauge to focus on helping students rather than punishment.
"Focusing on chronic absenteeism, as opposed to truancy, better conceptualizes the issue of missed learning time, which is what really matters," Steinle said. "When focusing on truancy, you are only seeing half of the picture."
Attendance Works, a national initiative that works to improve school attendance, found that policymakers often recommend punitive consequences for truancy such as suspensions, jail time and fines for children and parents. The initiative distinguishes truancy from absenteeism, which incorporates all excused and unexcused absences, including suspensions.
The initiative recognizes that students miss school due to many understandable issues such as asthma or homelessness or unreliable transportation, for which a punitive response is not appropriate. It focuses instead on the academic consequences of this lost instructional time and on preventing absences before students miss so much school that they fall behind.
Daily attendance data reported to Office of the State Superintendent of Education (OSSE) for the 2016-2017 school year revealed that 27.3 percent of students were chronically absent, and 25.5 percent of students were truant. Both numbers are up from the previous school year, when 26.3 percent and 21.4 percent of students were chronically absent or truant, respectively.
Pamela Harrington, 17, an Every Day Counts student representative from Eastern High School, said more support and better teachers can decrease the rates of absenteeism, adding that the shifting demographic of teachers has affected absenteeism.
"I feel as though teachers impact a student just as much as their parents," Pamela said. "The students look to them for guidance and some teachers are not willing to give it to them."
Steinle said that a lack of transportation, homelessness, and death within families are some of the causes of absenteeism within the District.
Every Day Counts partners with health care officials to address physical and mental health challenges students face. The organization also collaborates with District Department of Transportation on transportation programs such as Kids Ride Free (KRF), which allows students to ride for free on Metrobus, the DC Circulator, and Metrorail within the District to get to school and school-related activities.
For the upcoming school year, students must obtain new KRF SmarTrip cards to access public transportation. Card distribution events will be held this summer in every ward. Current active KRF DC One Cards can be used for public transportation through Sept. 30.
Students from various schools such as Democracy Prep Congress Heights Charter School and Sousa Middle School have been recognized and rewarded for improved attendance, Steinle said.
"This is positive and more impactful," she said. "Four middle school students with improved attendance were able to design a pair of their own sneakers from Nike, Adidas, or Converse. Also, 10 graduating high school seniors who improved their attendance received free laptops for college. Through the D.C. Department of Parks and Recreations, Luke C. Moore Academy students were rewarded with a pool party, and students in elementary, middle, and high school with improved attendances also won bicycles and helmets."
For more information, go to attendance.dc.gov.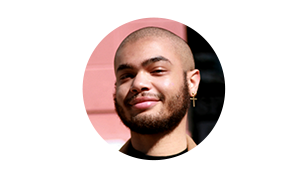 TYVAN BURNS
TEAM OPTIMISTIC
Tyvan is currently a Public Affairs Programming Intern for WNSB, a public radio station at Norfolk State University, where he was awarded the WNSB 2018 Student Producer of the Year and Announcer of the Year. He looks forward to a career in broadcast journalism.