June is back?! Are you watching?

DISCOVER MORE ABOUT CHEVROLET
ALL-NEW BOLT EUV
Bolt EV combines compact styling with fully electric capability to fuel all your journeys.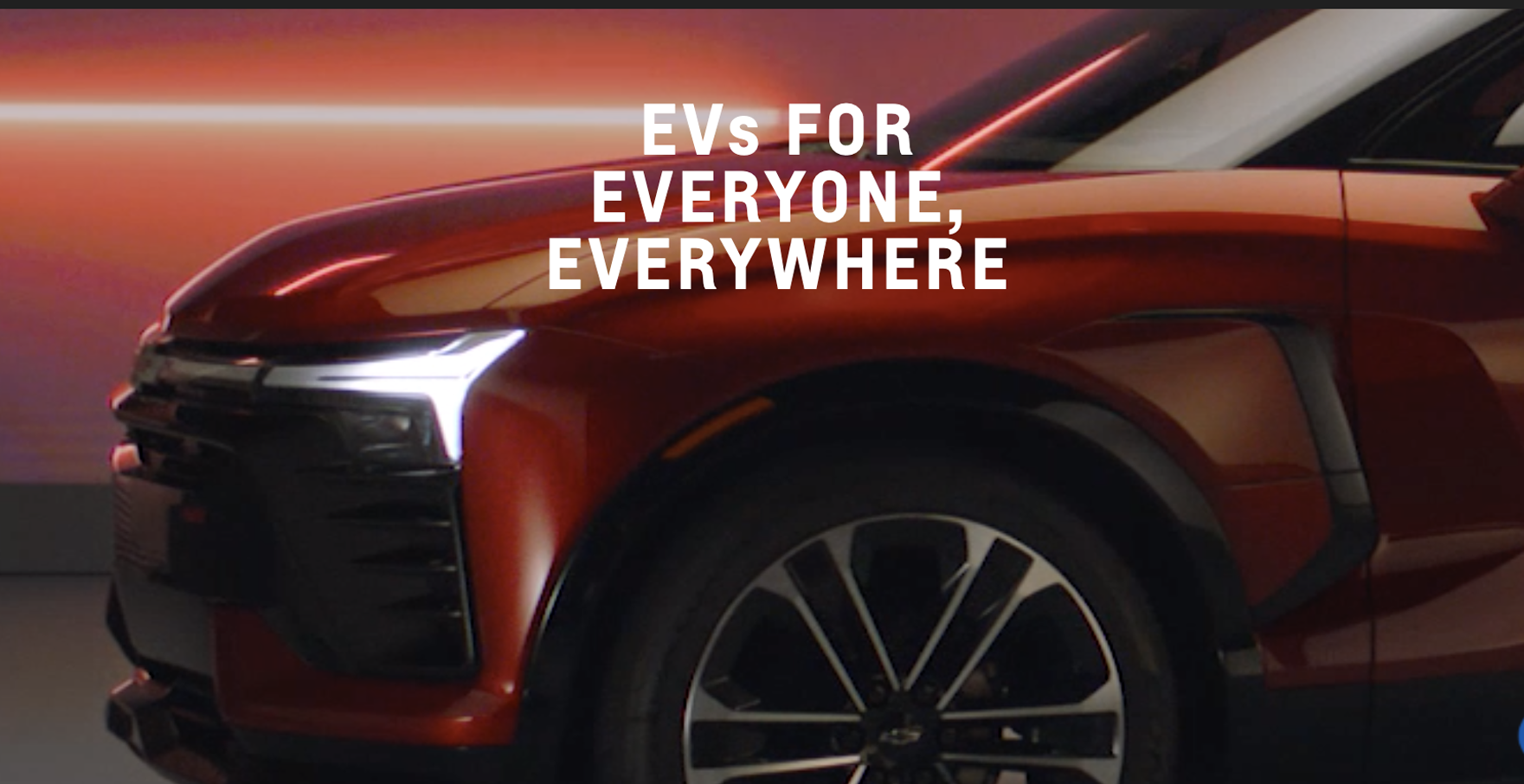 AN ELECTRIFYING FUTURE FOR EVERYONE
We're constantly growing and adapting with our drivers to provide exciting, innovative tech, and convenient, imaginative EV solutions for everyone, everywhere.