Week Three: Ready For Adventure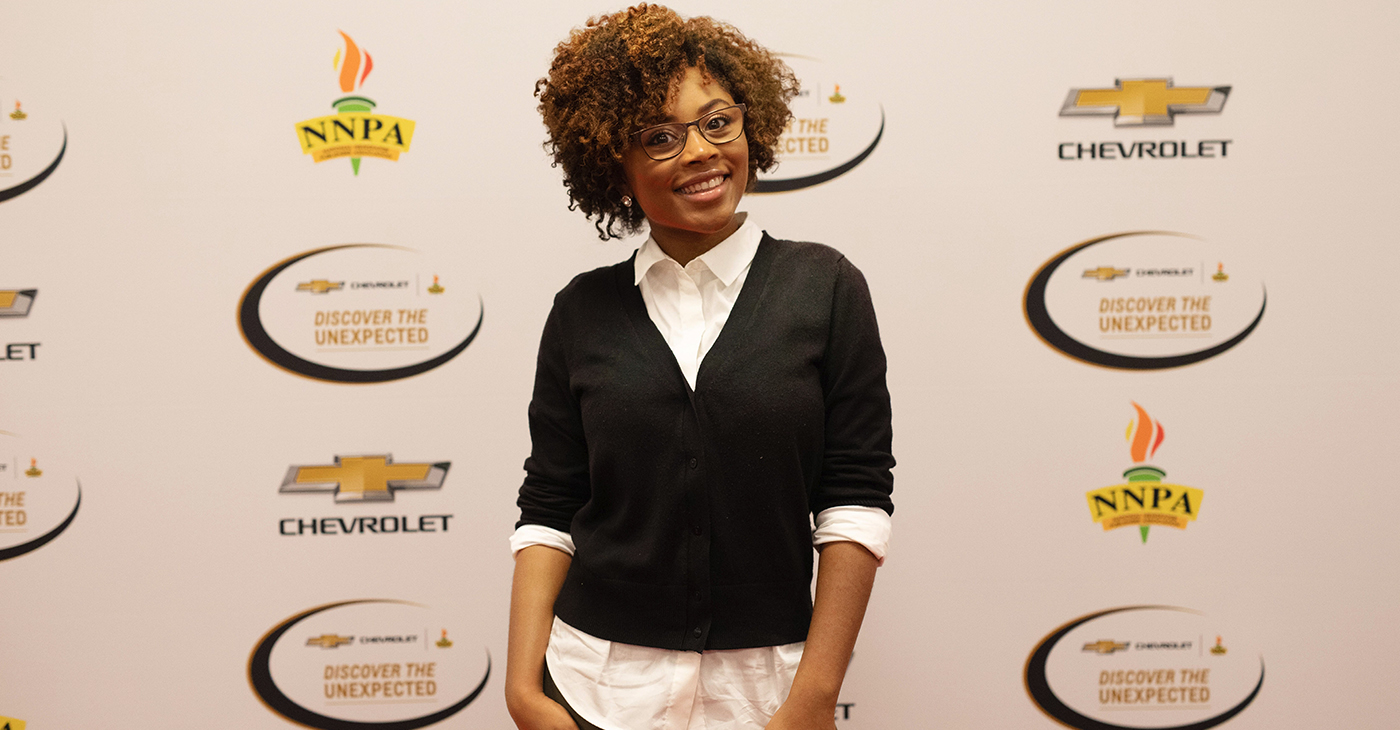 By Sharon Washington
It is hard to believe that this experience is already at the halfway point. The Washington Informer gave us so many opportunities to learn. We had the freedom to create videos for each assignment which allowed us to hone our producing and editing skills. We were surprised by Fonzworth in Washington D.C. during our last week, he was so generous with his time and I consider it a blessing to have access to such a talented individual.
This is my first time visiting Chicago and the city is incredible, it's so beautiful and large! Our first day at The Chicago Crusader was spent touring the city so that we could get a grasp on our surroundings.
I just want to say how much I'll miss The Washington Informer staff, especially, Mrs. Rolark Barnes and Dr. Sherman. They are both fantastic. We were greeted so warmly by the staff at The Crusader with packets, business cards, and press passes. They are serious about their jobs, and I can't wait to get to work for them.