A Memorable Week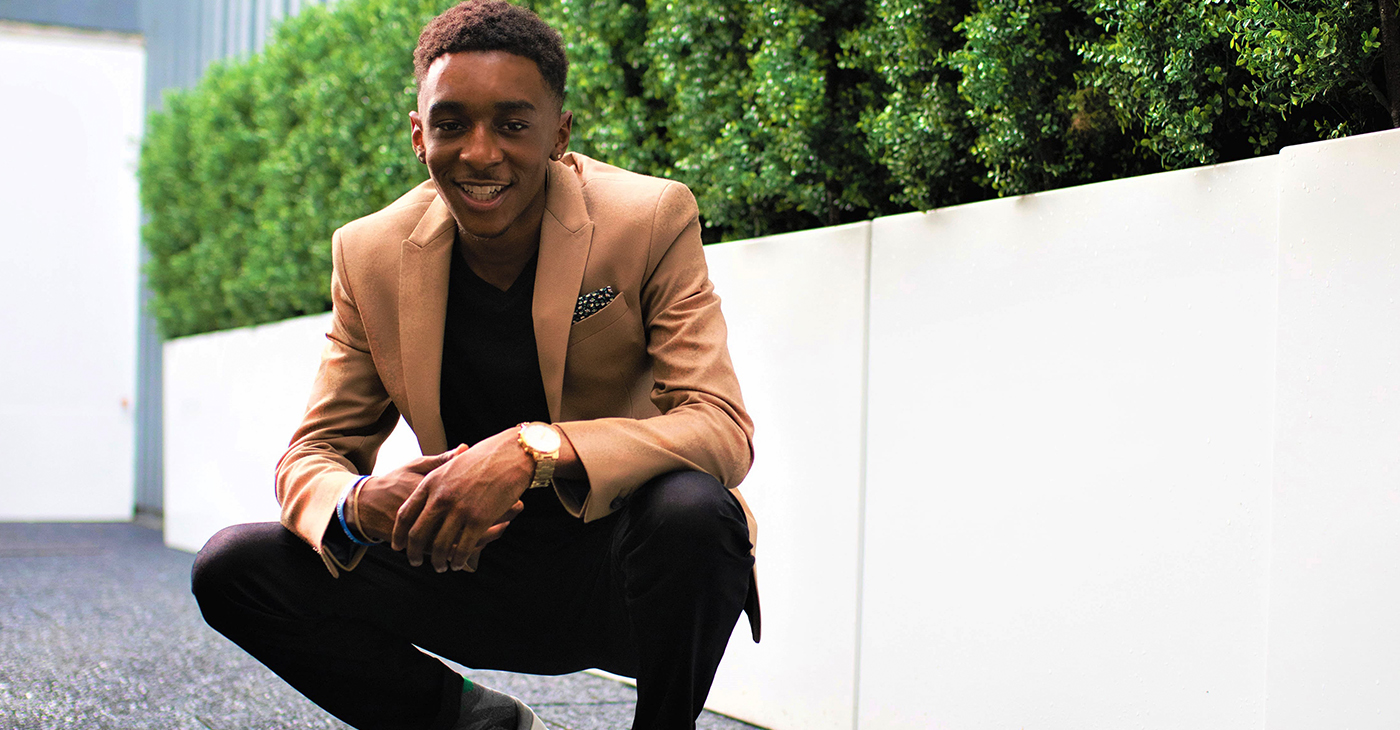 By Elae Hill
This past week was very memorable for our team as we finished our month long story on The Green Book. We conducted final interviews with Dr. Chavis and Dr. Shantella Sherman, and wrapped up our story with one day to go! It was the largest project we covered at The Washington Informer, so it meant a lot to complete the project and see our story published.
When we arrived in Chicago, we were greeted like family. The coordinators at The Chicago Crusader took us out for breakfast, then brought us back to the office where they gave us folder packets filled with maps, event schedules, journals, business cards, and a very handy press pass. They then took us on a tour where we got to see the rich architectural history of Chicago as well as some major restaurants.
I can tell that the city of Chicago has a very rich history worth learning about, and I can't wait to explore and learn as much as possible before we leave.